Home of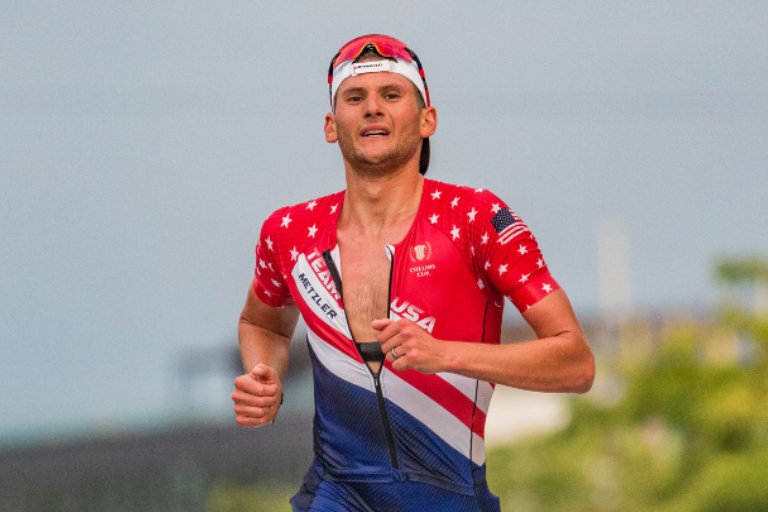 Great story about 2011 GBS grad and track/cc alum Justin Metzler. Justin's running career started when his dad challenged him to get into shape and start running with him....looks like he's doin...
Published on January 18, 2022 // Alumni in the News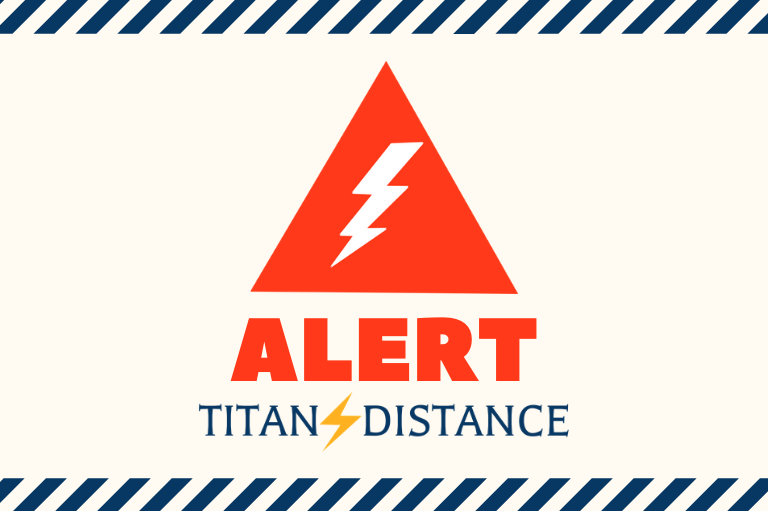 Good Afternoon Titan Track and Field Family,Congrats on finishing up the first semester, I hope your final exams went well!After much deliberation with our coaching staff and Athletic Department we ha...
Published on January 15, 2022 // Titan Distance Alert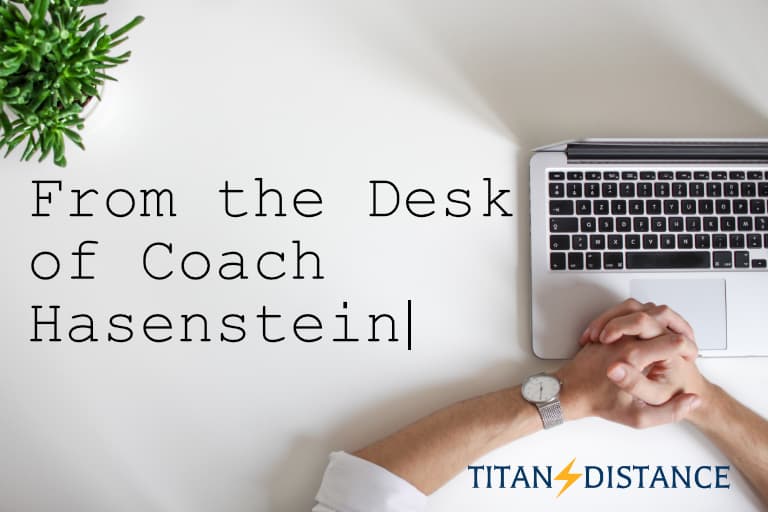 Team,Happy Thanksgiving week to all of you. I hope you enjoy your days off from school and extra time with your families!Just a reminder that we are starting our Winter Running Club (Distance Runners)...
Published on November 23, 2021 // Meet Information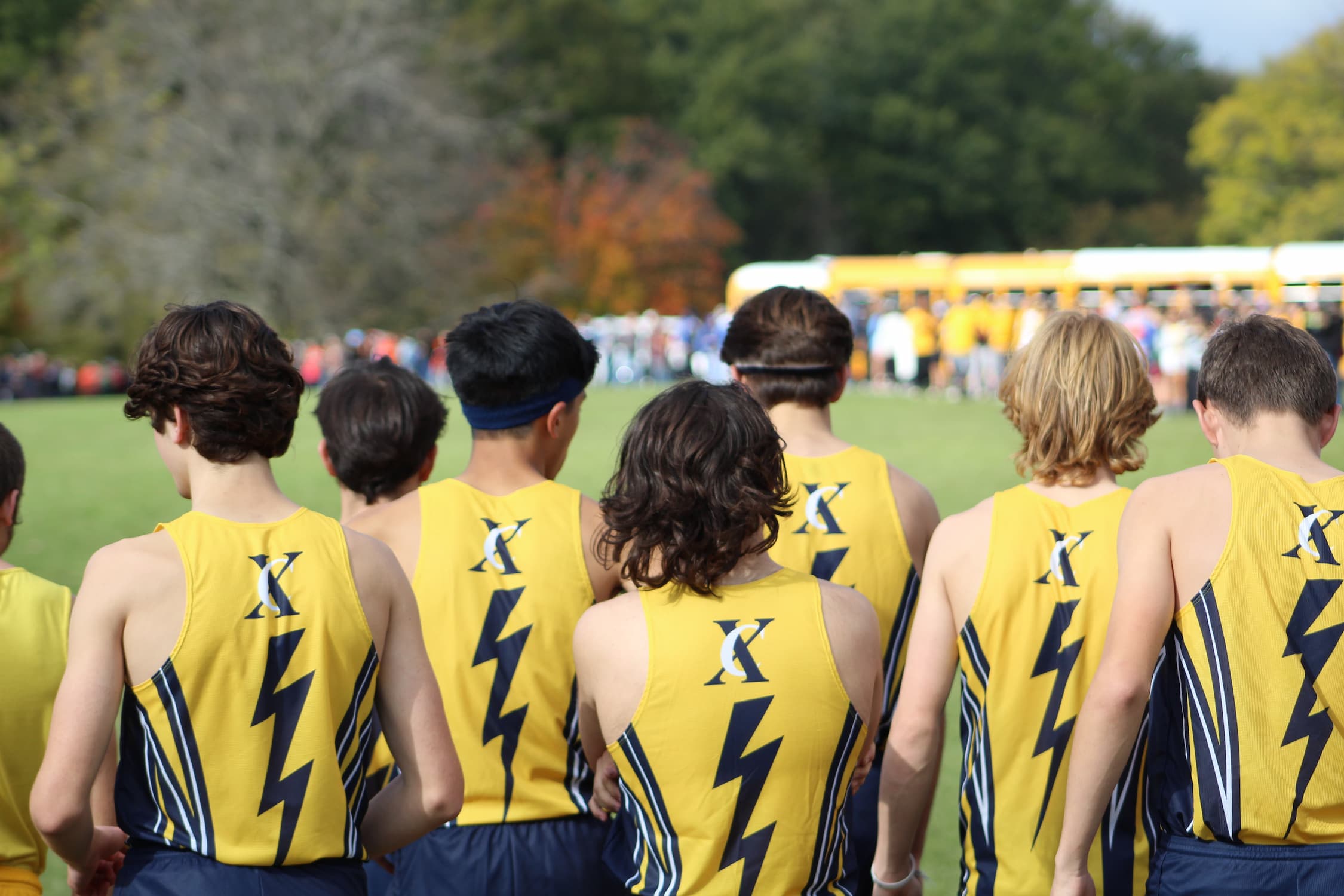 The Titans put the final touches on a season riddled with many ups and downs this past Saturday, October 30th at Busse Woods for the IHSA Sectionals. The Senior-led team has dealt with setback after s...
Published on November 2, 2021 // Meet Recap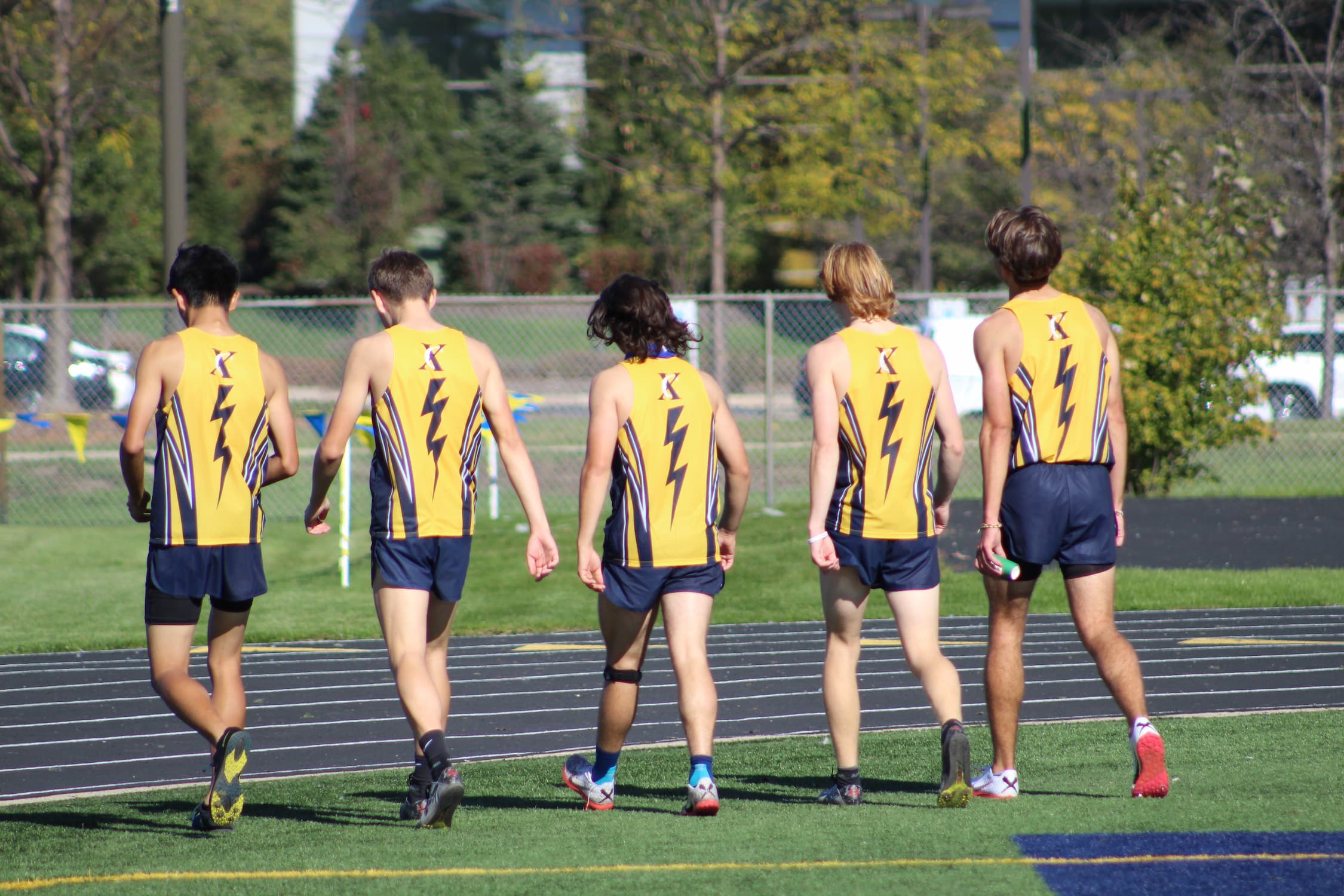 This past Saturday, October 23rd, the Titans hosted and competed in the IHSA Regional with absolutely perfect weather. The boys ran hard and capitalized by taking 4th place out of 11 teams overall beh...
Published on October 25, 2021 // Meet Recap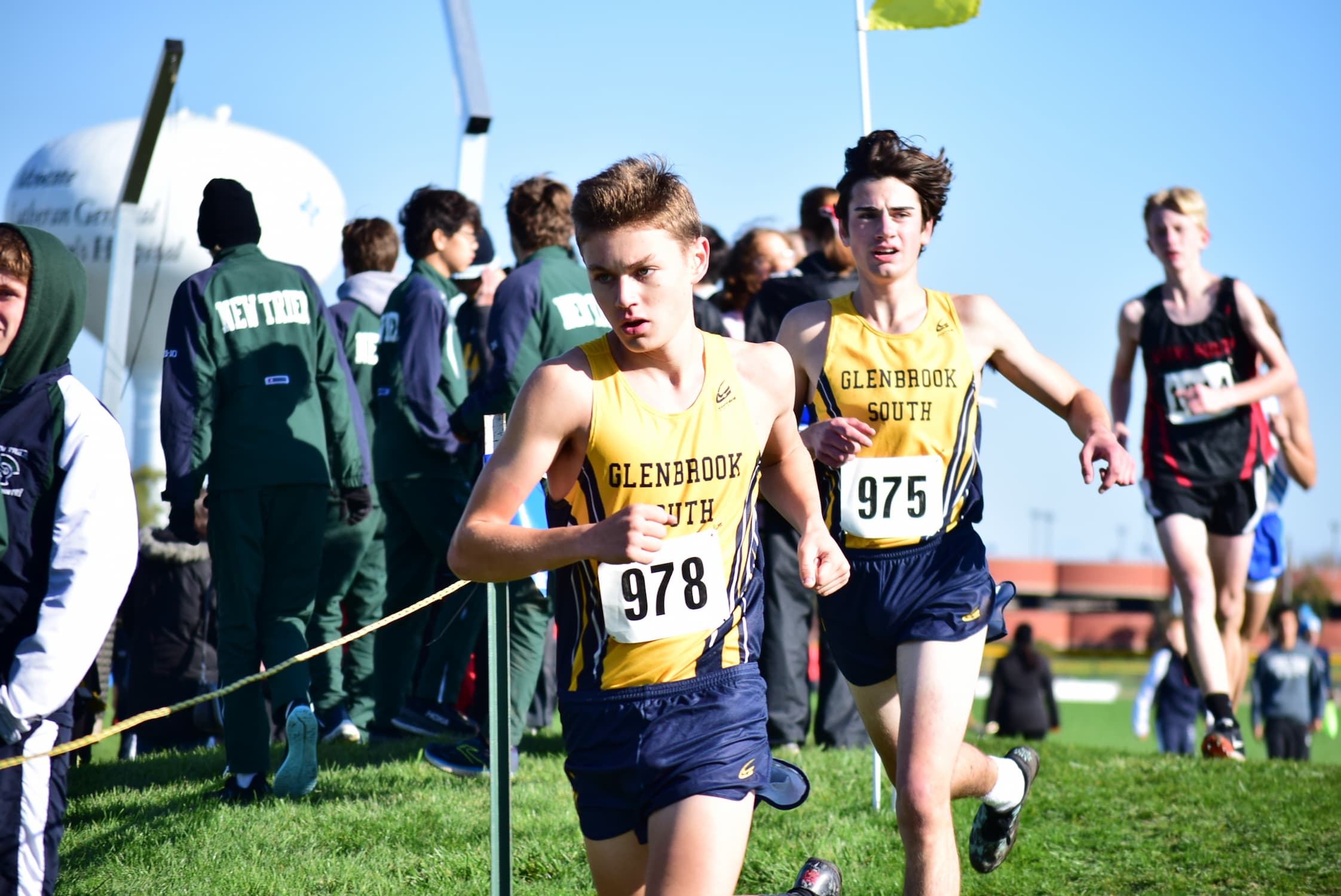 The Titans ran their final race of the 2021 Cross Country Season on Saturday, October 16th at Maine East High School for the CSL Conference Meet. It finally felt like racing weather as the day began u...
Published on October 18, 2021 // Meet Recap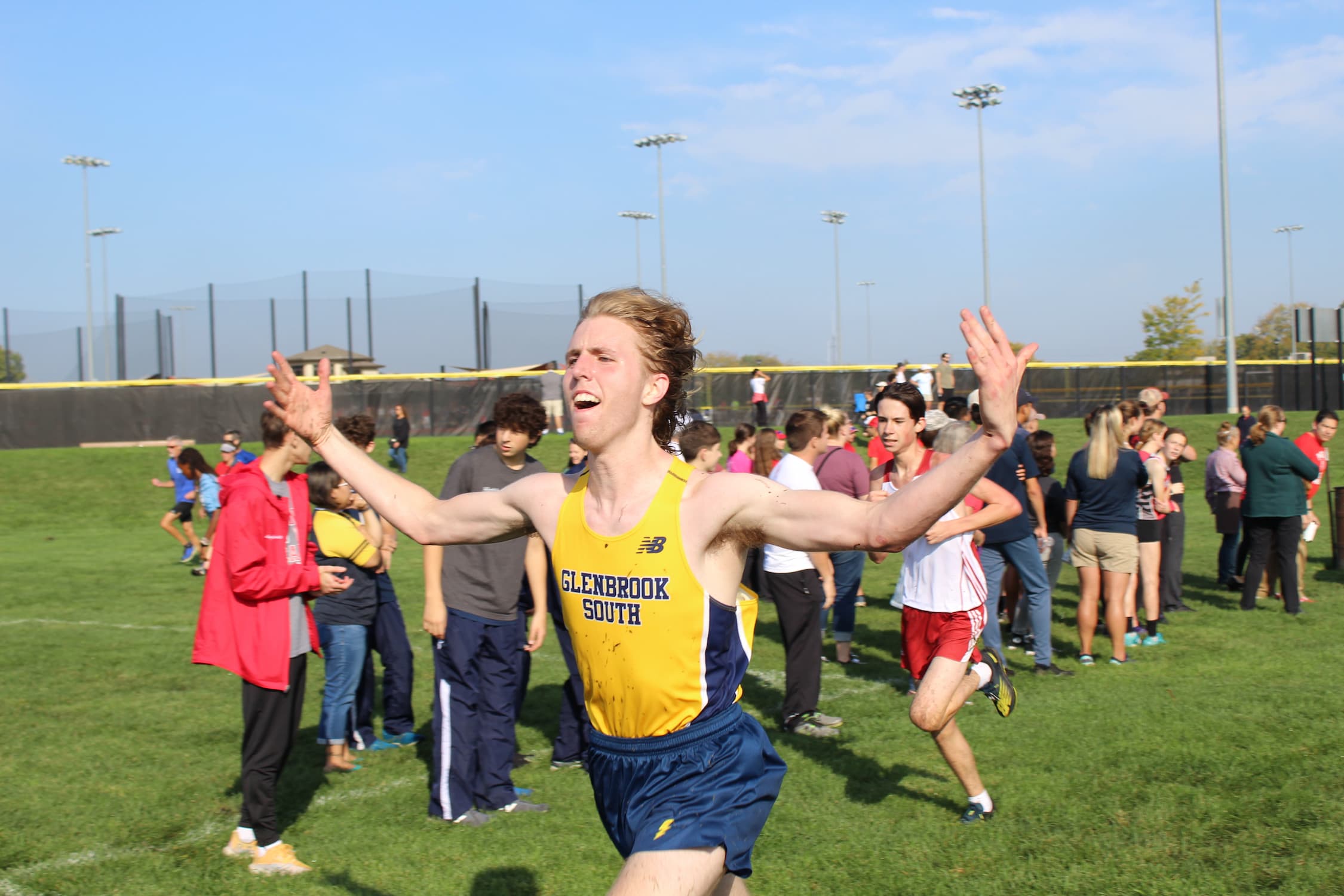 On Saturday, October 9th, the Titans traveled for the final Invite of the season to Heritage Park in Arlington Heights for the Wildcat Invitational. The team raced hard in half-inch spikes on the mudd...
Published on October 13, 2021 // Meet Recap
February 11 @ David Pasquini Fieldhouse
February 18 @ David Pasquini Fieldhouse
November 25 @ Tall Trees Neighborhood
November 3 @ John Davis Titan Stadium