Titan Distance is a group of talented individuals that have fun feeling pain! Running is pain, no doubt about it, but it is fun! Titan Distance is the name for the Cross Country and Distance Track teams at Glenbrook South High School in Glenview, Illinois. The Glenbrook South Track team was started in 1963, and the Cross Country team was started in 1972. In its history, Titan Distance has sent numerous runners and teams to IHSA State competitions.
Coaching Staff
---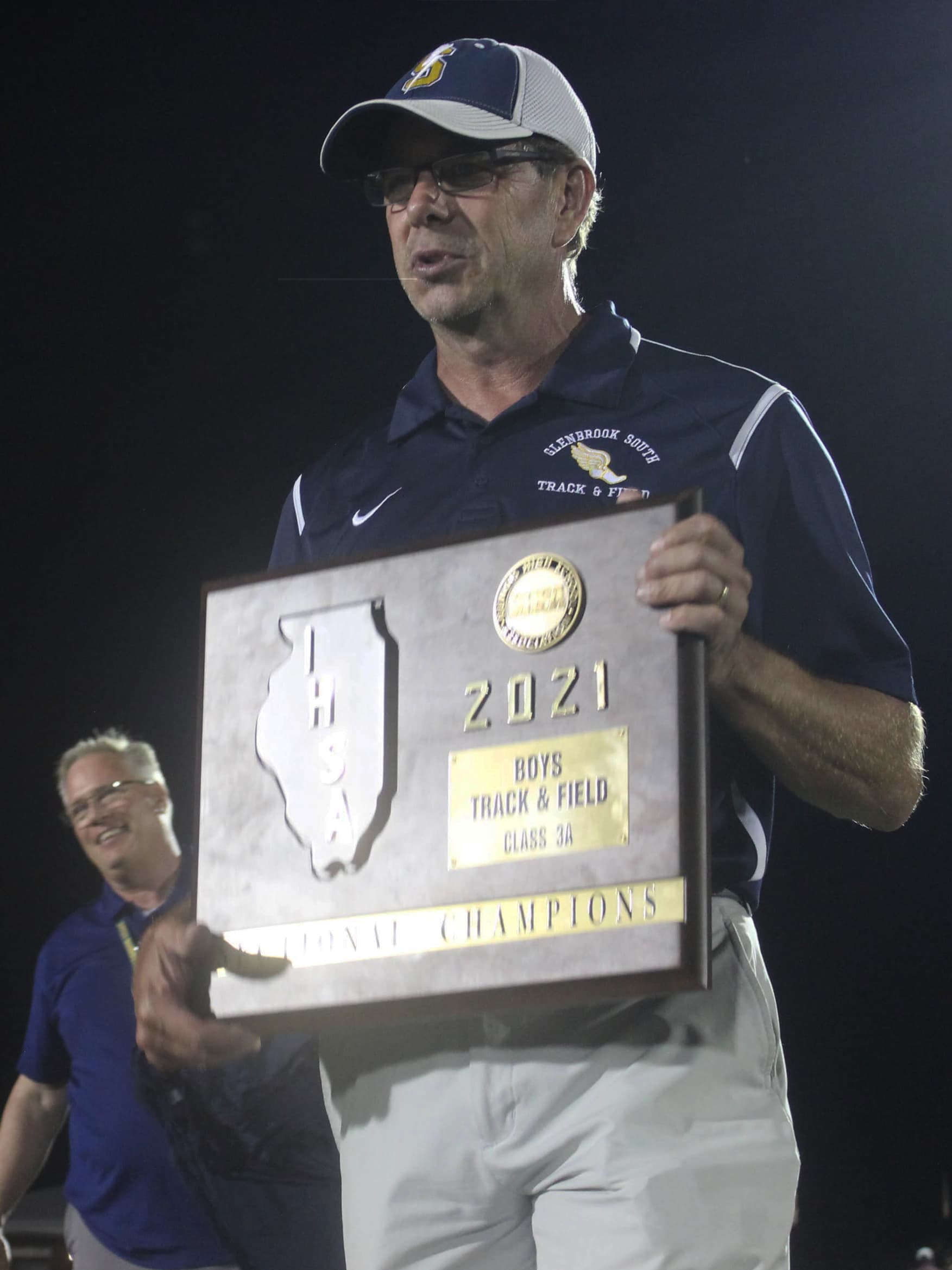 Coach Hasenstein
Head Cross Country
Head Track and Field Coach
Coach Hasenstein has been coaching and teaching physical education at Glenbrook South since 1991. In High School, Coach Hasenstein was a three-sport varsity athlete (basketball, cross country, and track and field) at Peoria Heights High School outside Peoria, Illinois. Coach Hasenstein was a collegiate athlete at North Central College and was an All-American decathlete in 1986 and 1987.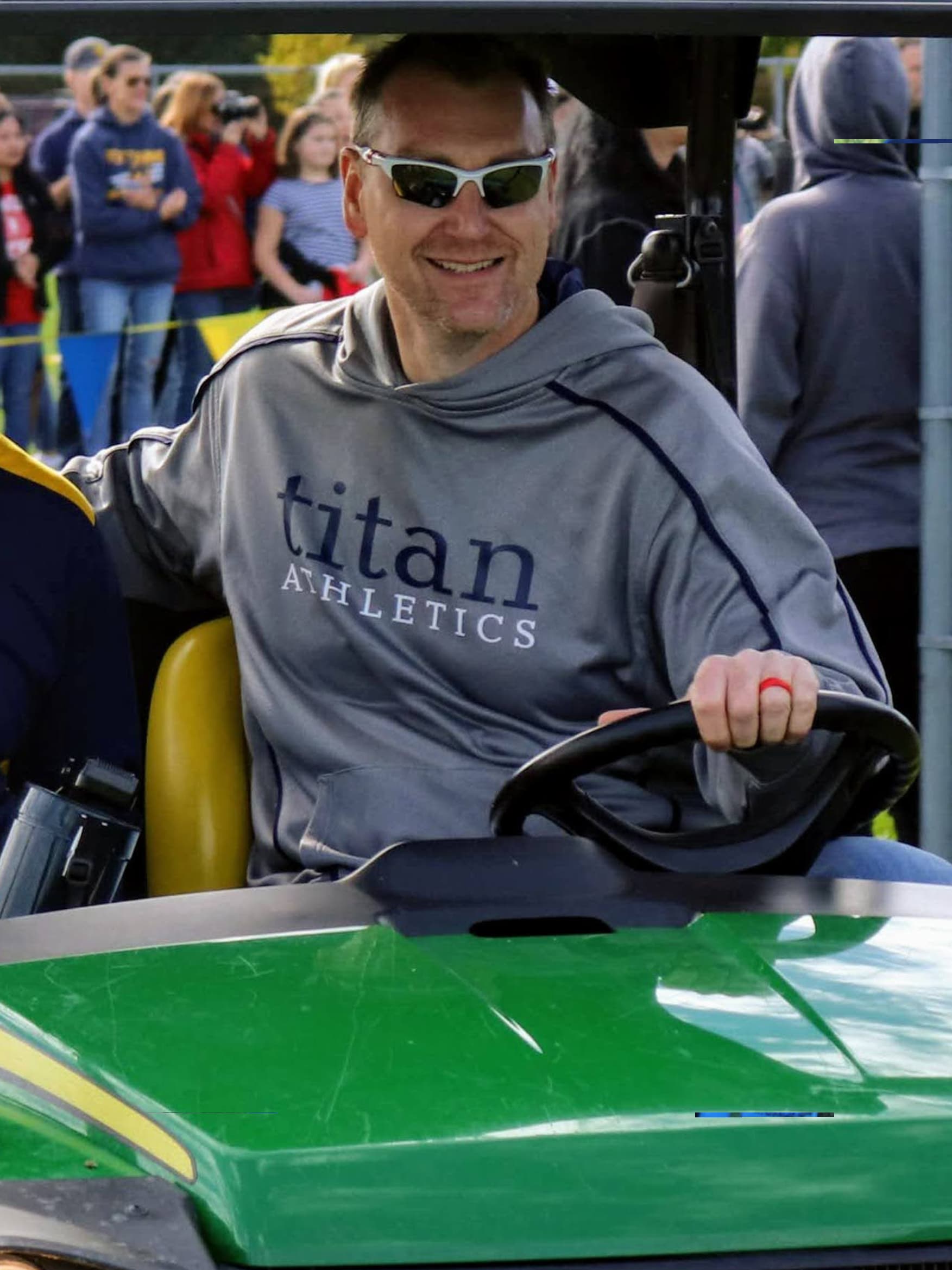 Coach Monahan
Freshmen Cross Country
Coach Monahan is new to the 2020 Coaching Staff and will be taking coaching the freshmen of the Cross Country program.