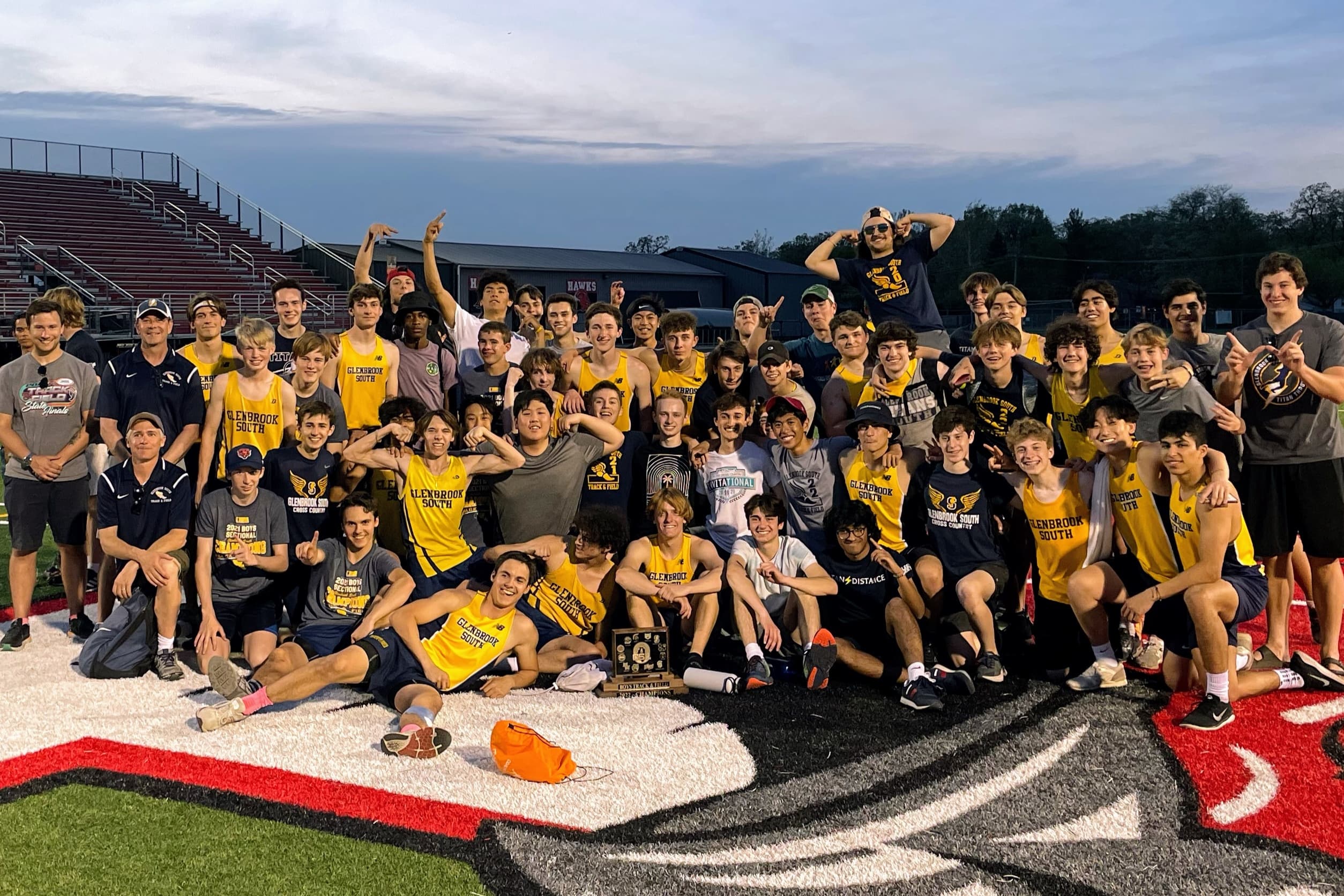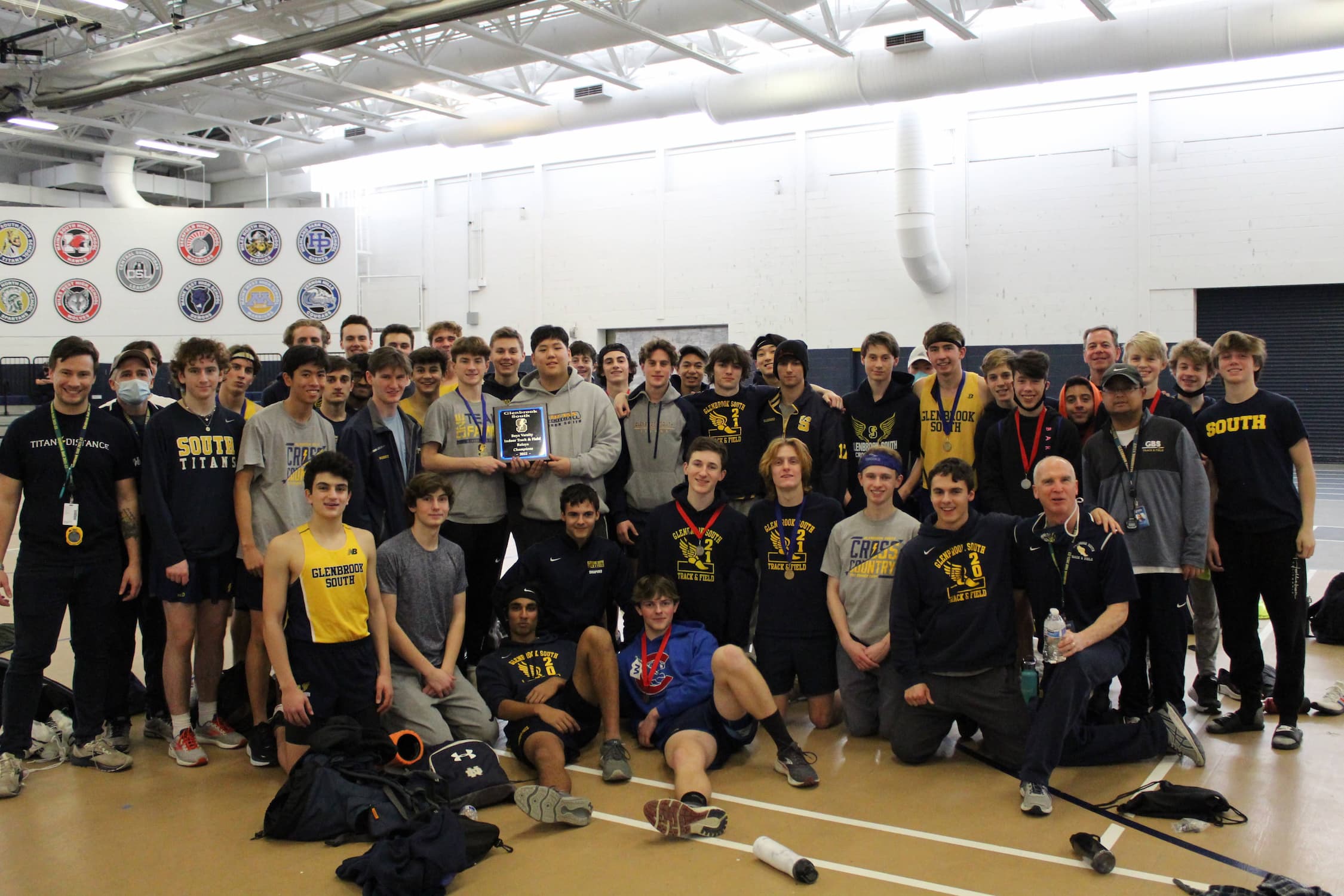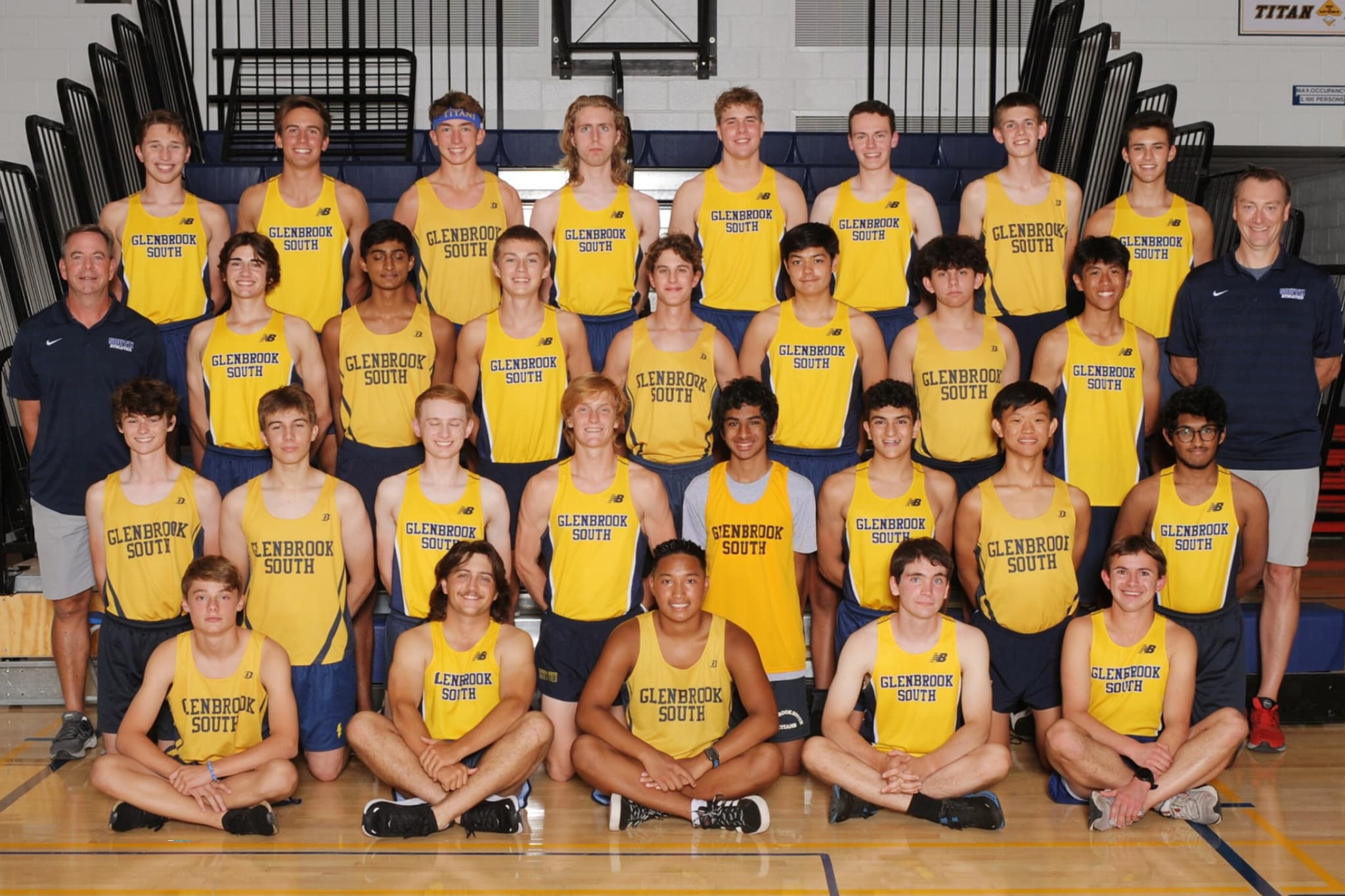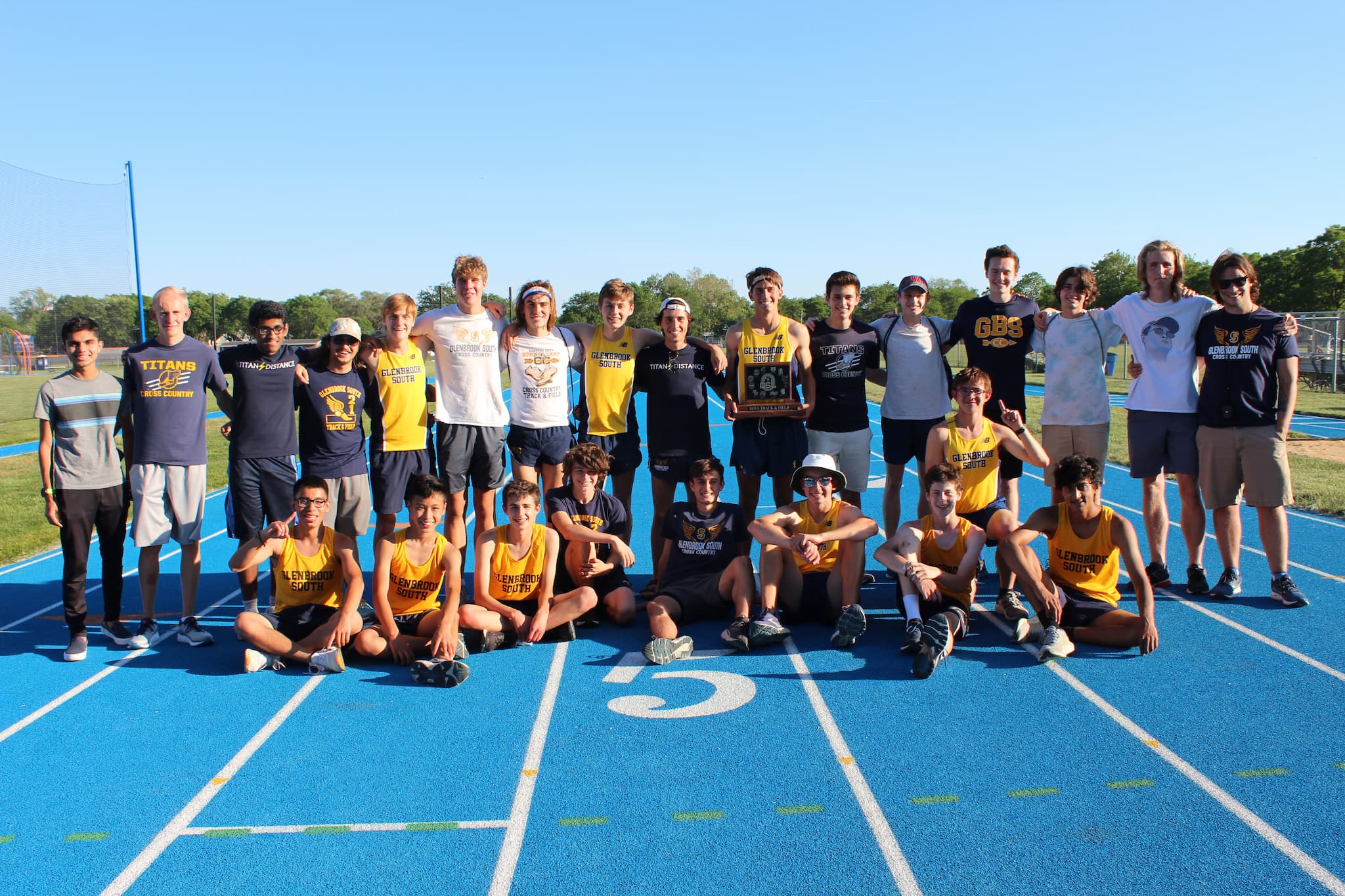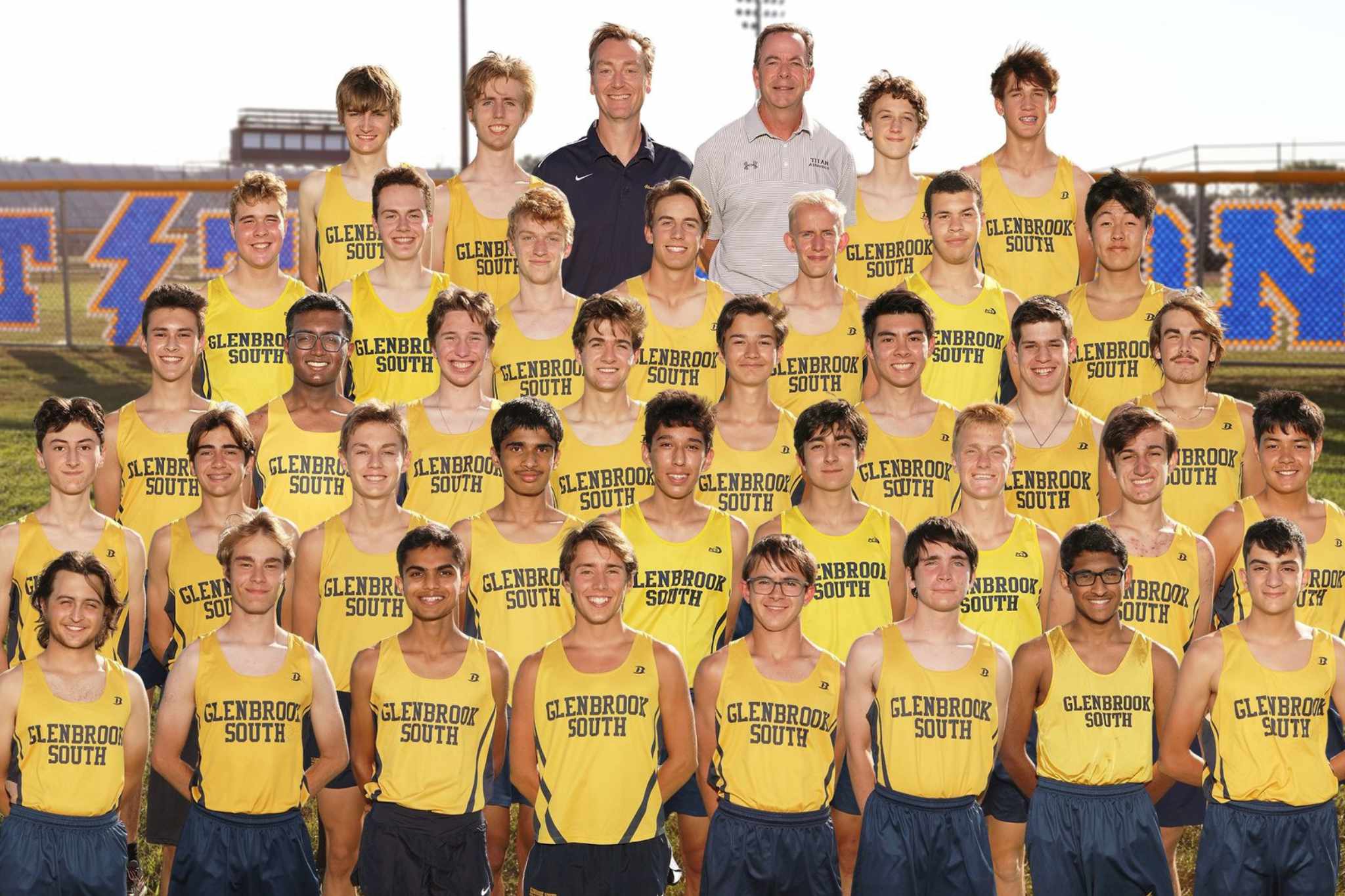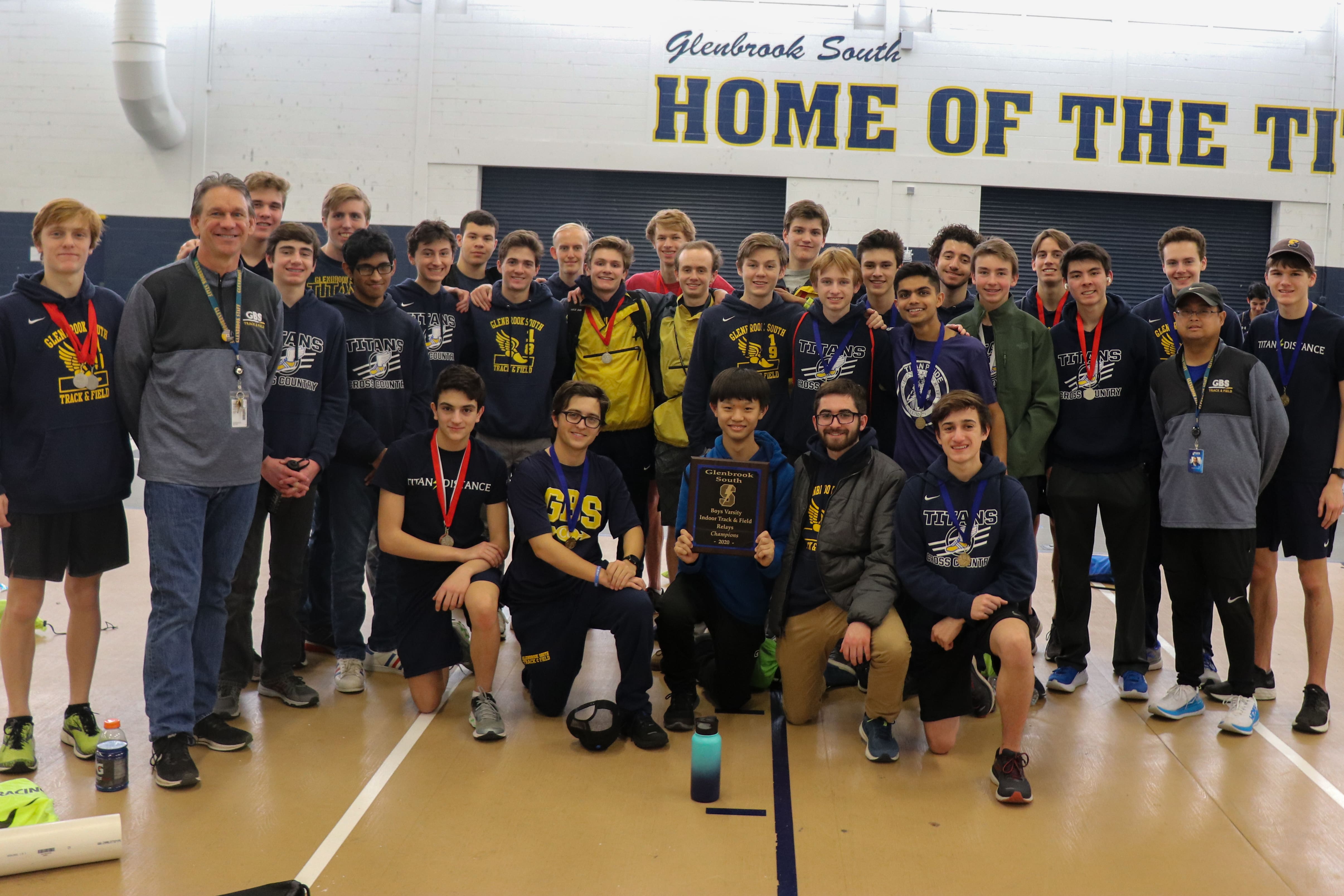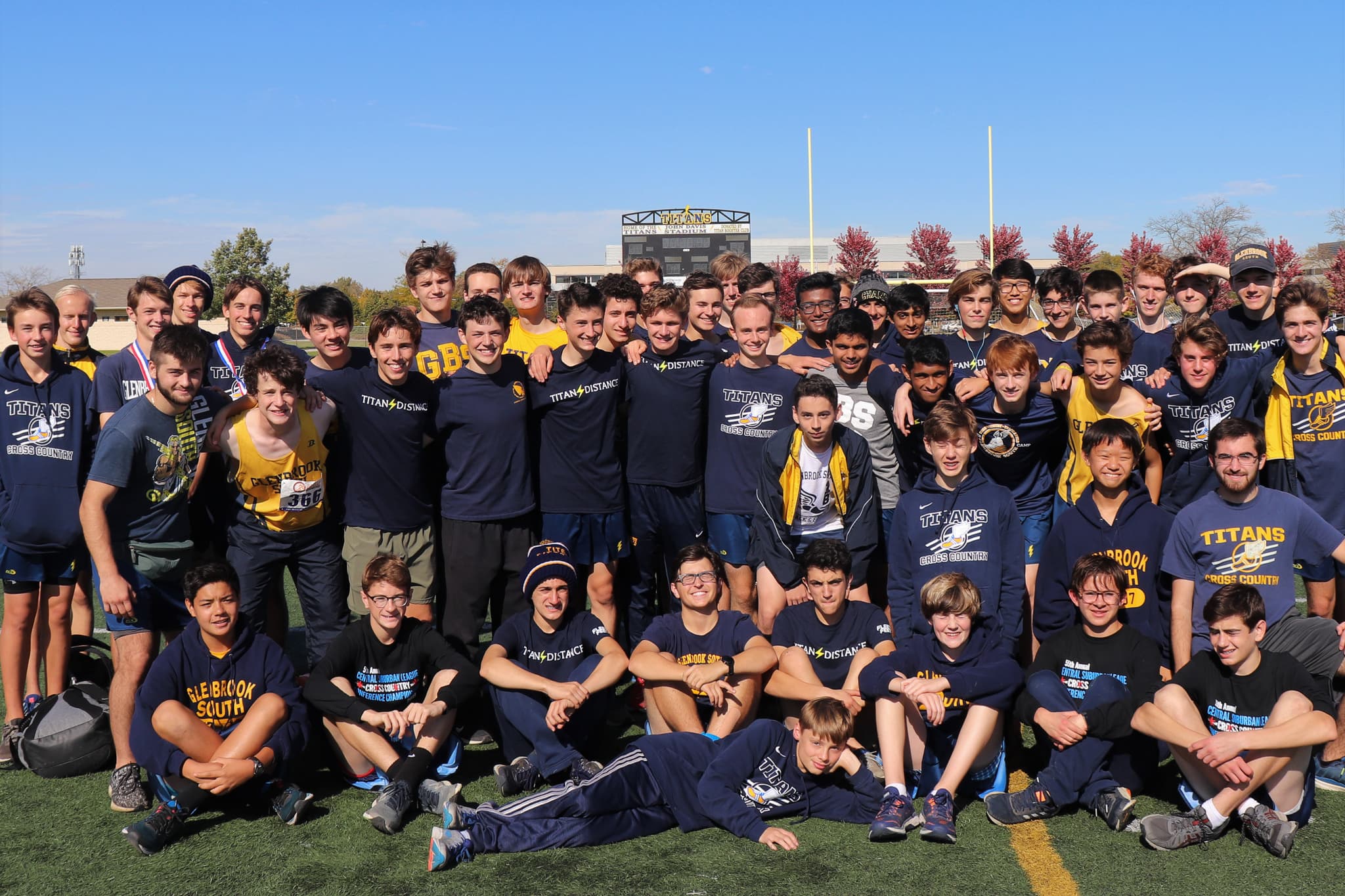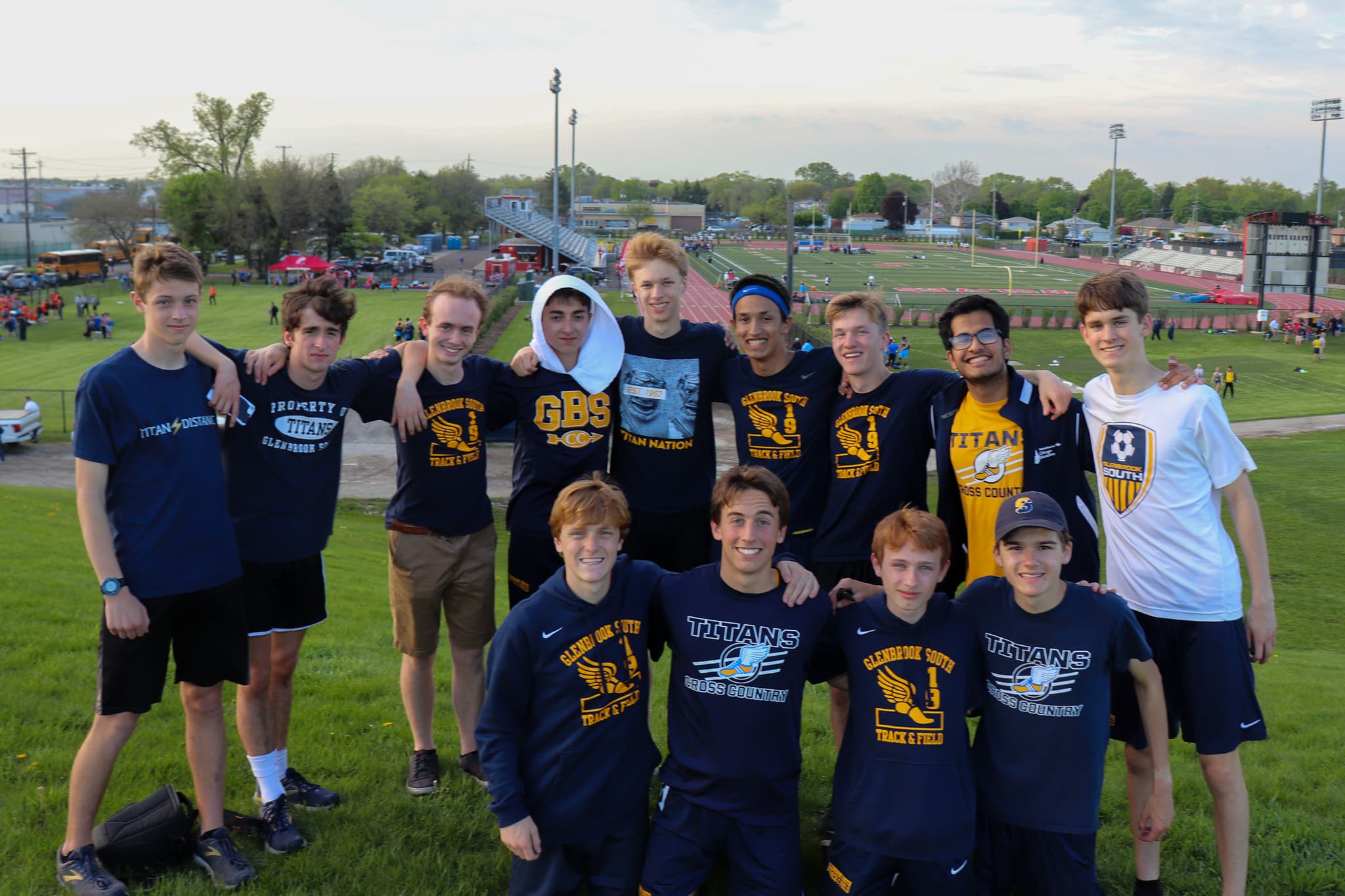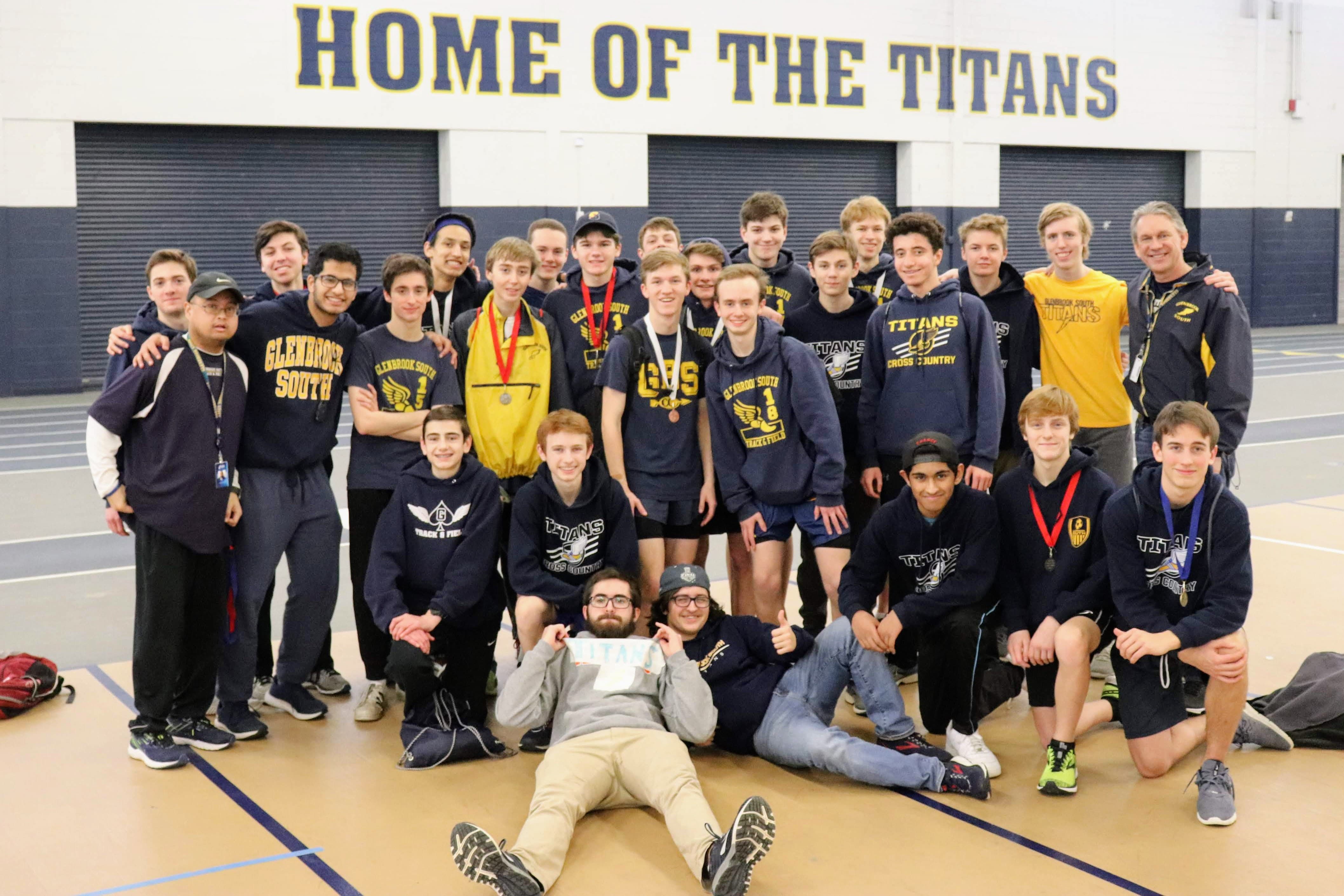 Titan Distance is the athlete-run homepage for Glenbrook South's Cross Country and Distance Track programs. The Glenbrook South Track team was established in 1963, and the Cross Country team was started in 1972. In its history, Titan Distance has sent numerous runners and teams to IHSA State competitions.
Coaching Staff
---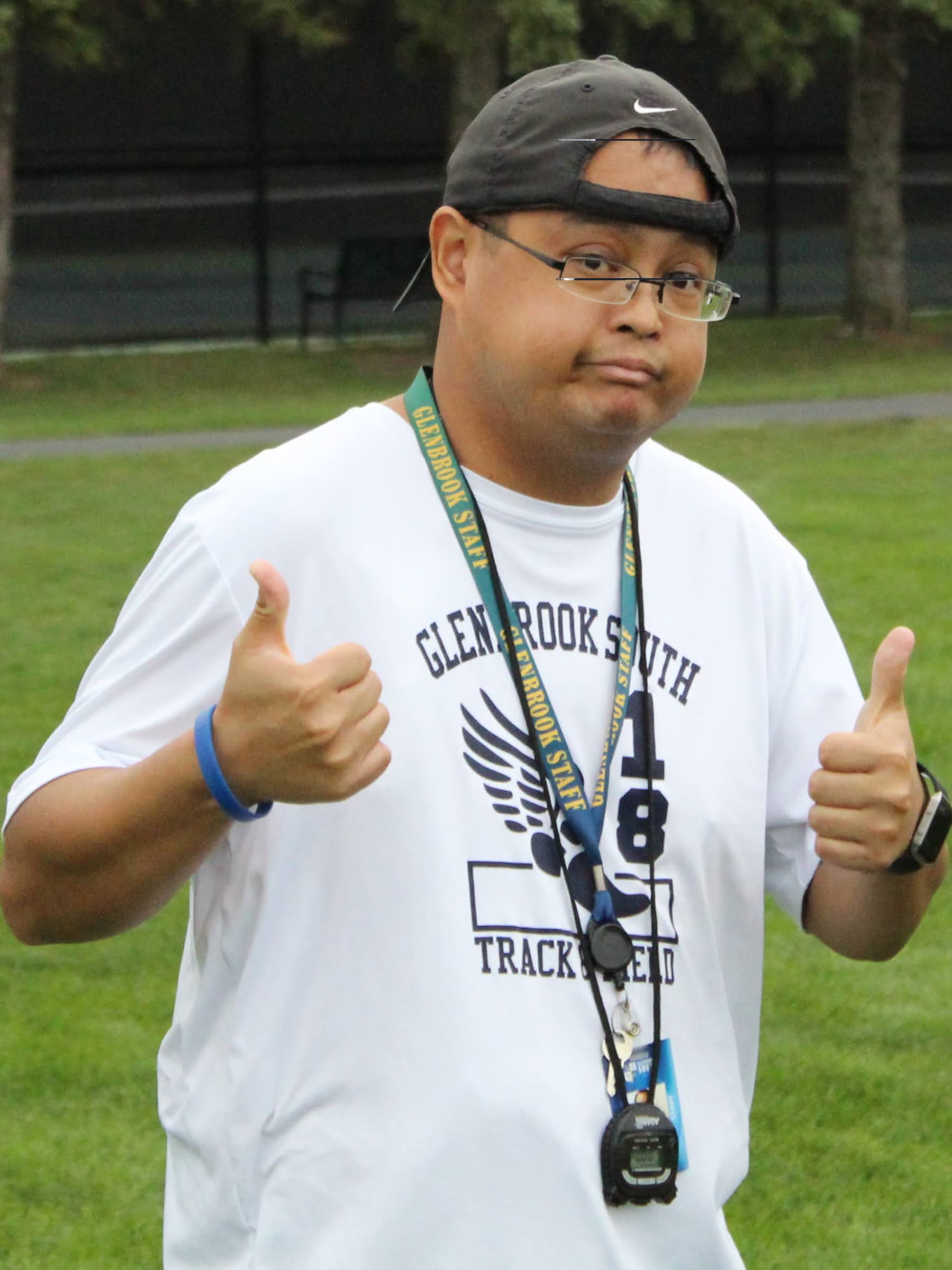 Coach Chuck
Assistant Coach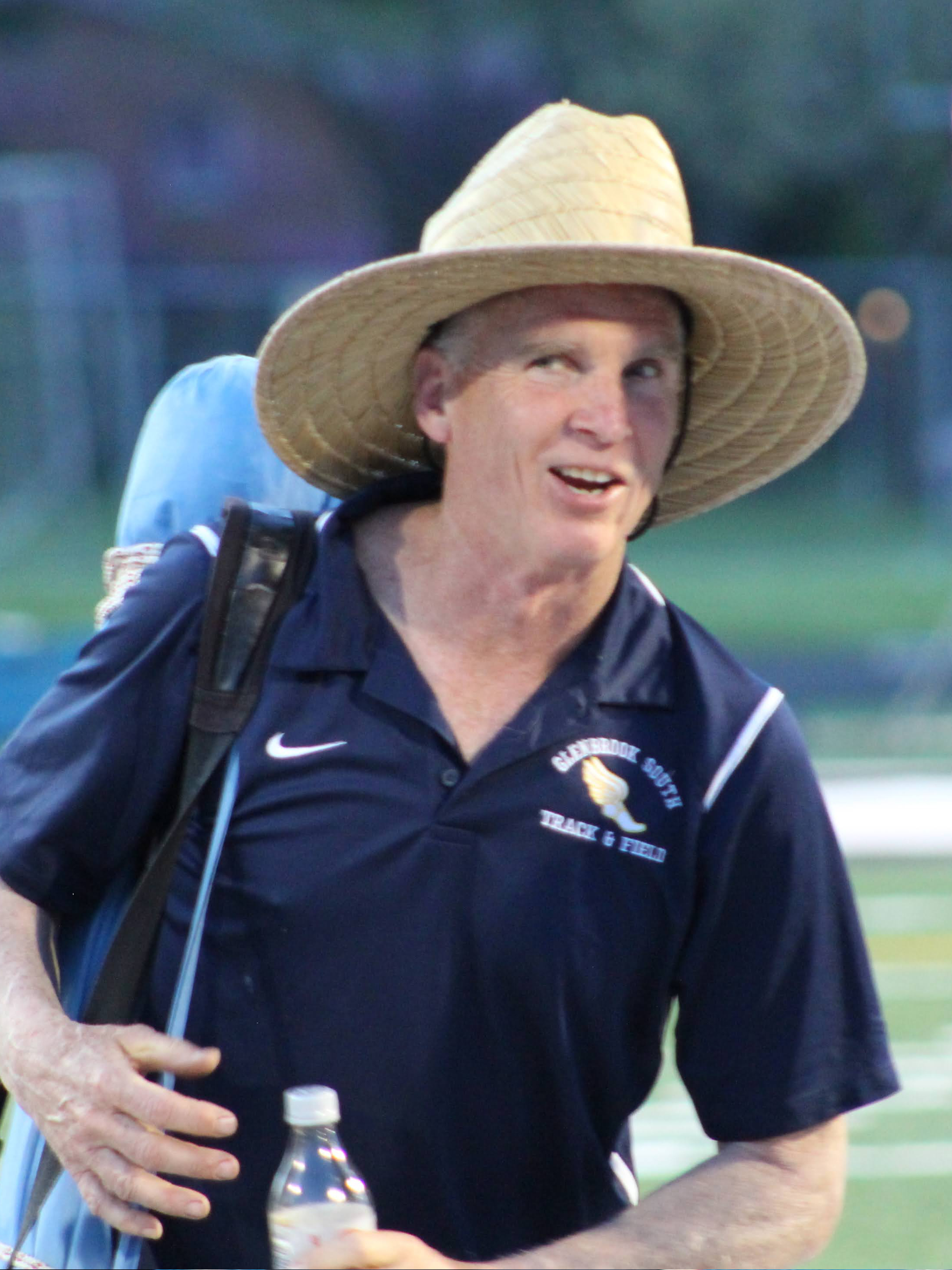 Coach Lonergan
Pole Vault Coach

Athletics Department Staff
Tom Mietus (Athletic Director)
Courtney Middleton (Assistant Athletic Director)
Julie Klasen (Executive Assistant)
The Sports
---
Cross Country
Cross Country is a team sport that involves running on natural terrain. Cross Country meets include races that can vary between 2 miles in length to 5 kilometers (5k, 3.1 miles).
The IHSA State Cross Country meet is held in early November at Detweiller Park in Peoria, Illinois.
Distance Track
Track and Field is a sport with a series of athletic contests where athletes compete in a variety of different running distances on a rubberized running track. Distance Track events include the 800 meter, 1600 meter, and the 3200 meter runs, as well as relay events (4x800m).
The IHSA State Track and Field meet is held in late May at Eastern Illinois University in Charleston, Illinois.
TitanDistance.com
---
TitanDistance.com is an athlete-managed website dedicated to informing the public about the Titan Distance Cross Country and Distance Track teams. All social media accounts (@TitanDistance on Instagram, Twitter, and Facebook) and the website TitanDistance.com are completely managed by the athletes. The website is not sponsored or endorsed by Glenbrook Township HighSchool District 225. All articles, posts, multimedia, and other forms of content do not necessarily represent the viewpoints of Glenbrook South High School, Glenbrook Township High School District 225, or the coaching staff. If you have any questions regarding TitanDistance.com or our Social Media accounts (@TitanDistance), please contact [email protected], or message us on our Social Media platforms (@TitanDistance). The contact information for the athletics department and coaching staff is available on the About page.
The website is edited and managed by the Titan Distance PR Committee. Members of the Titan Distance PR Committee include Brian Hiltebrand, Brett Wittenstein, James Hiltebrand, Cody Slutzky, Matthew Finkel, James Kurtzweil, Will Houser, Sam Westfall, and Joey Patronik.
If you are curious how the website run, some of the website is open-source and the code accessible to the public. Visit GitHub to take a look at the code. All personal information, images, administration pages, and secure passwords are stored in an encrypted database and are not accessible through the open-source code.
If you are looking for race lineups, they will be made available after public heat sheets are released.