CSL South Boys JV Cross Country Championship
Monday, October 12, 2020
Duke Childs Field
---
The meet was run in multiple flights of about 40 runners over the course of the day. Due to the complications of this format, overall placing and scoring is unavailable.
CSL South Boys JV Cross Country Championship
Meet Information
Meet Name: CSL South Boys JV Cross Country Championship
Meet Date: Monday, October 12, 2020
Location : Duke Childs Field
Opponents: Evanston, Glenbrook North, Maine South, New Trier, Niles West
Levels : Junior Varsity
Meet Recap
No meet recap or information is available at this time. Please be sure to use the links on the left to view more about the meet.
If this meet has already occured, our results are missing or have not been processed into our database.
Individual Results
Official Results (Hand Timed)
Please select an event from the dropdown above.
Junior Varsity
This is either an unscored meet, or team results are missing from our database. If you believe this is an error, please reach out.
Team scores only for Distance Events (3200m,1600m,800m,4x800m) using IHSA State Series scoring.
Junior Varsity
Duke Childs Field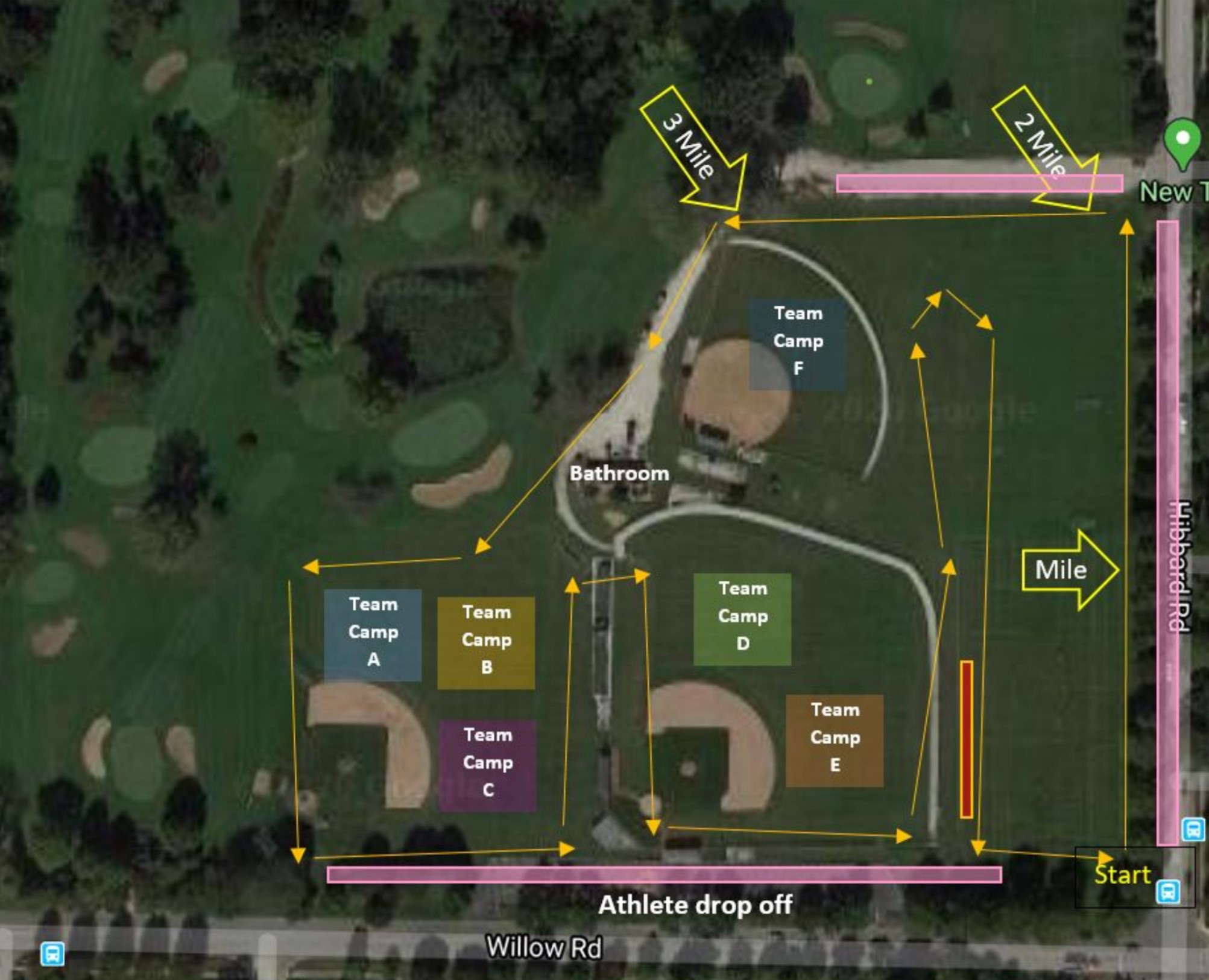 ---
---
Top 3mi Times by GBS Athletes
Previous GBS Appearances