CSL Dual at Evanston
Meet Name: CSL Dual at Evanston
Meet Date: Saturday, September 05, 2020
Location : Evanston Township High School
Opponents: Evanston
Levels : Varsity, JV1, JV2, Freshmen
On Saturday, September 6th, the Titans ran their first meet of the season at Evanston Township High School. Going into the meet, the team was largely unsure of how the meet would run given all of the IHSA's health restrictions. Instead of a usual CSL quad meet, this meet was a dual meet just between GBS and Evanston.
At 9:00 am, the Freshmen lined up for the first race of the day. Geoff Maddalozzo led the Titan charge and finished 2nd with an impressive 11:45 2 Mile. He was followed by Andy Ordway (12:10), Matt Barney (12:21), Jack Qualkenbush (12:30), and Nathan Mihm (13:40) to round out the Top 5. They finished in 4th, 6th, 7th, and 10th respectively. It was a close race, but the Wildkits edged out the Freshmen 26-29.
The Varsity 3 Mile race started at 10:00 am. Going into the race, the Titans were unsure of what to expect from ETHS. After losing some of their top senior runners, their talent was largely unknown. From the start of the race, it was clear that the Wildkits were not to be underestimated. Brian Hiltebrand (JR) and Mrugesh Thakor (SR) battled it out with Evanston's top runners, finishing 3rd and 4th in 16:21 and 16:33. Jayson Stamm (JR) and Cody Slutzky (SR) followed behind, edging out Evanston's 3rd runner with 5th and 6th place finishes. Preston Davidson (SR), Michael Jerva (JR), and Harrison Wollney (SR) followed shortly behind, finishing out the Top 7. Props to Jerva for finishing his first cross country race ever. It was another close race, with Evanston winning 27-29.
The JV1 race saw many break out performances for our returning returns. Sully Richards (SO) ran a fantastic race, finishing in 2nd with a time of 18:28. He was followed by Ryan Schaefer's (SO) 4th place finish at 19:03. Matthew Klonecki (JR) came through the line at 19:23 for a 6th place finish. Evanston again won in a score of 27-29.
At noon, JV2 started their race. The distance was reduced to 2 Miles to account for the rising afternoon heat. Danny Donnelly (SR) and Will Patton (JR) raced each other to the line, going 1 and 2 in times of 13:12 and 13:13. Gio Canalia (SO) followed in a time of 13:34.
Overall, this was a fantastic first meet for the Titans. This was the first time Evanston had hosted Glenbrook South in more than ten years, so it was a great effort for an unfamiliar course. The team is looking to do big things this coming Friday and Saturday against Maine South at home. We'll see you then!
Individual Results
Official Results (Hand Timed)
Please select an event/division from the dropdown above.
Varsity
| Place | School | Score |
| --- | --- | --- |
| 1 | Evanston | 27 |
| 2 | Glenbrook South | 29 |
Junior Varsity
| Place | School | Score |
| --- | --- | --- |
| 1 | Evanston | 27 |
| 2 | Glenbrook South | 29 |
Freshmen
| Place | School | Score |
| --- | --- | --- |
| 1 | Evanston | 26 |
| 2 | Glenbrook South | 29 |
Junior Varsity 2
This is either an unscored meet, or team results are missing from our database. If you believe this is an error, please reach out.
Evanston Township High School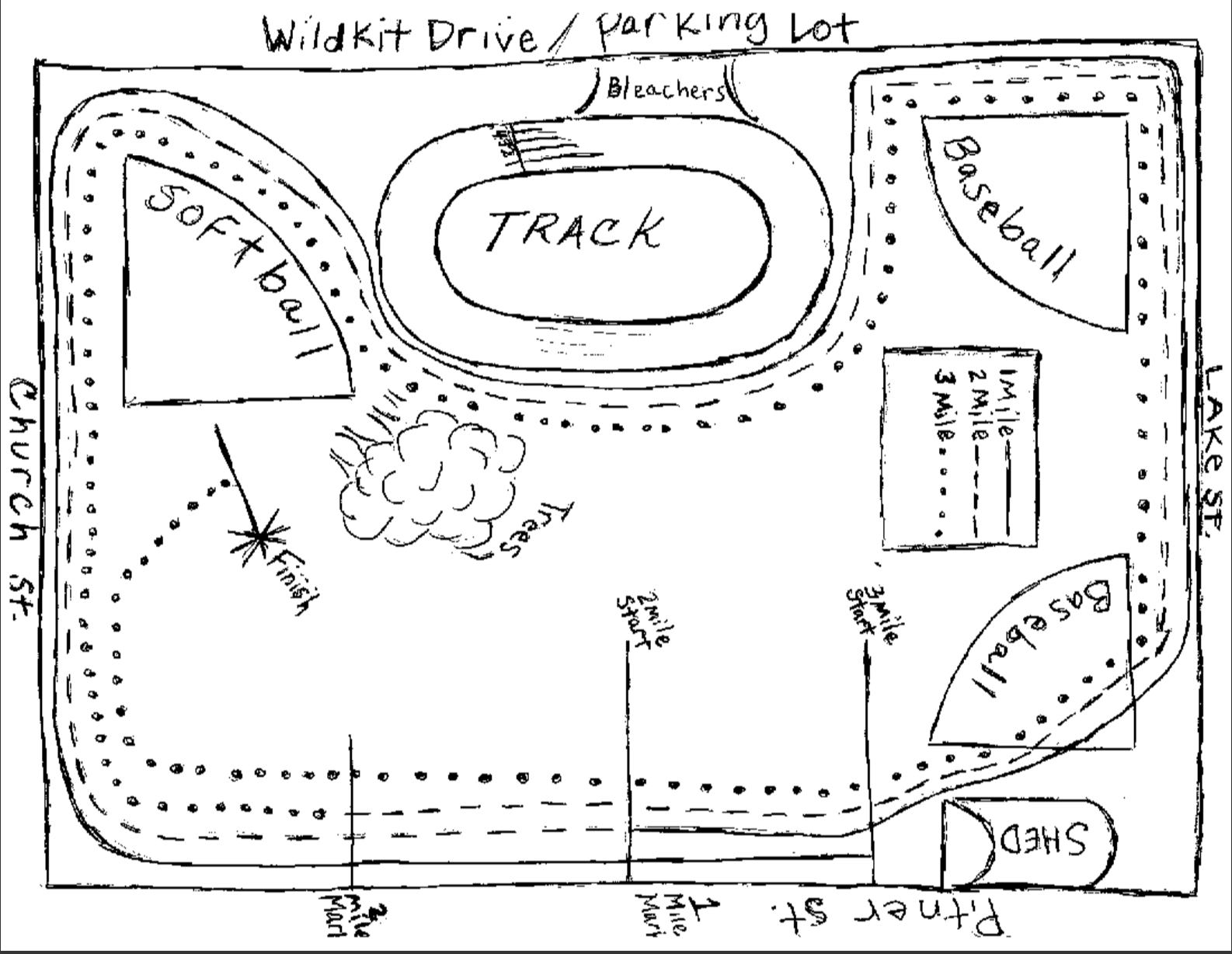 ---
---
Top 3mi Times by GBS Athletes
Previous GBS Appearances