Unknown Maine East Meet
Meet Name: Unknown Maine East Meet
Meet Date: Saturday, October 01, 1983
Location: Maine East High School
Opponents:
Levels:
Meet Recap
No meet recap or information is available at this time. Please be sure to use the links on the left to view more about the meet.
If this meet has already occured, our results are missing or have not been processed into our database.
Please select an event/division from the dropdown above.
Varsity
This is either an unscored meet, or team results are missing from our database. If you believe this is an error, please reach out.
Maine East High School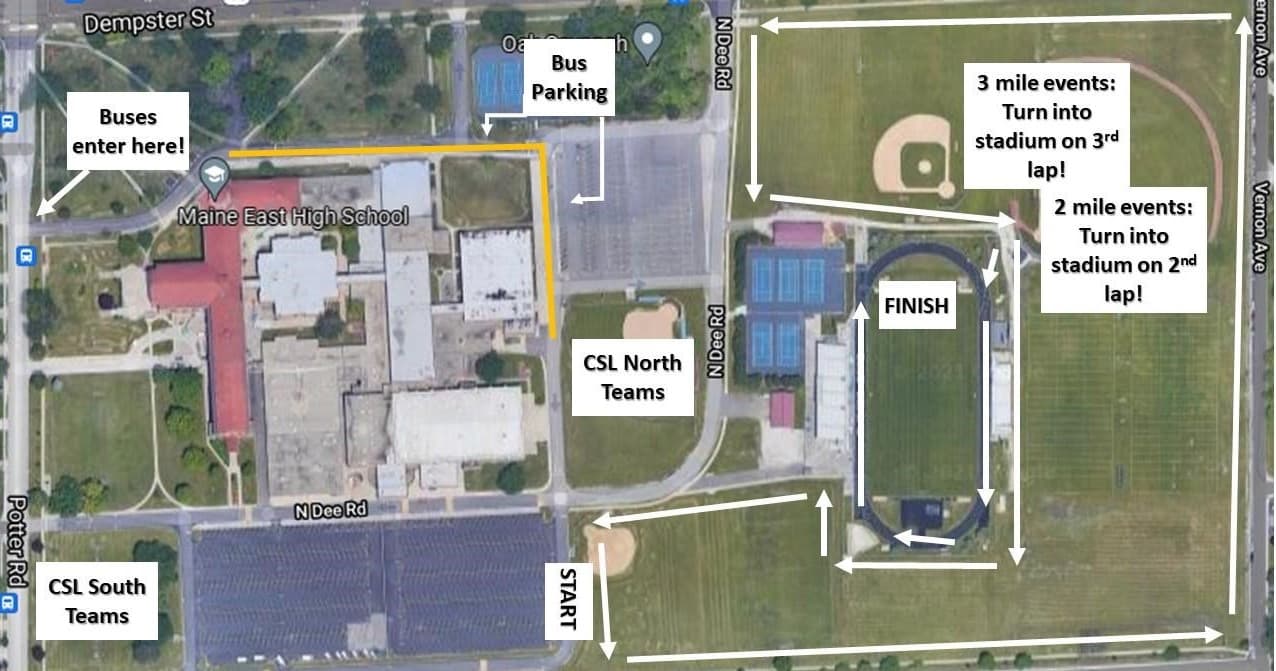 ---
---
Top 3mi Times by GBS Athletes
Previous GBS Appearances
Photos