Season Complete
Posted on November 10, 2019 by James Kurtzweil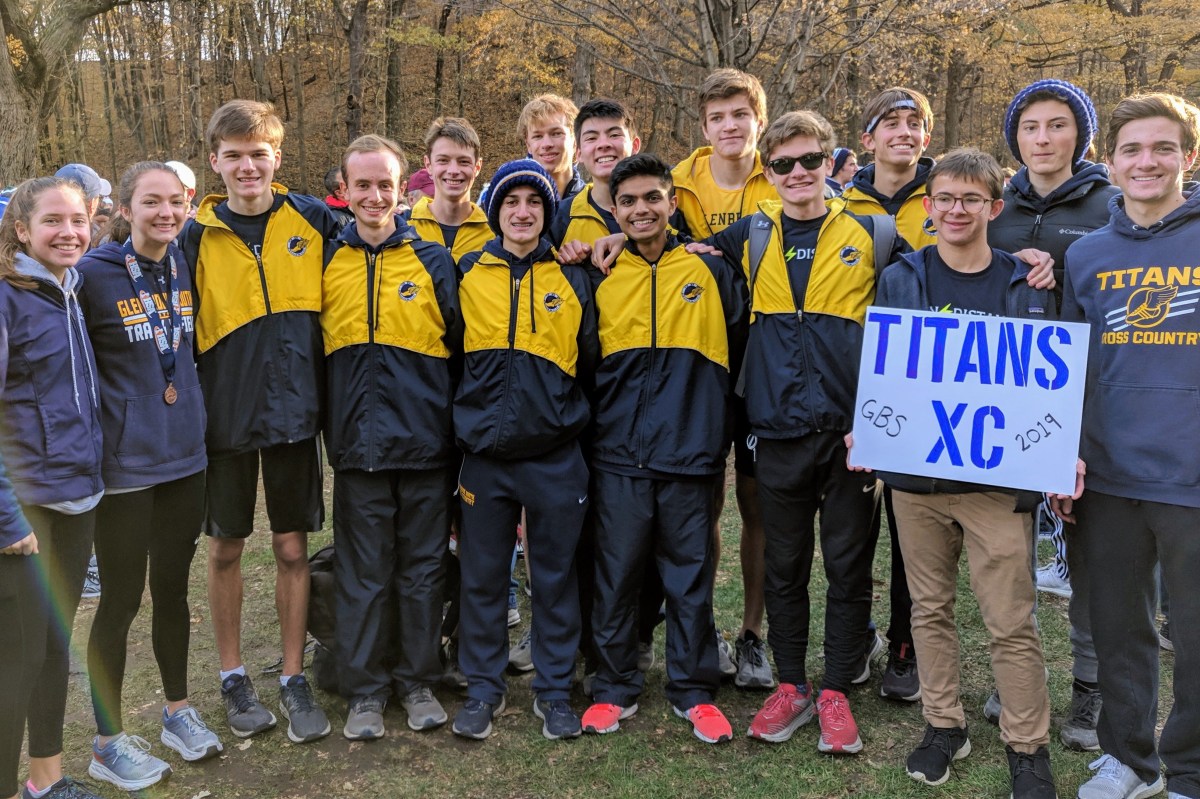 On October 23, 180 3A Teams lined up at the start line to begin the State Series. On November 9, only 25 teams lined up at Detweiller Park, with Glenbrook South as one of them. At the conclusion of the race, the Titans finished 17th in the 3A race celebrating the 50th year of Detweiller Park. The weather was beautiful, the course was fast, and the Titans had an excellent day!
---
Will Kelly led the Titans with his strong Sub-15 performance of 14:53.41, finishing in 35th place, the fourth best 3-mile time in GBS History!
Will Houser and Brian Hiltebrand both pushed each other throughout the race and both clocked in at 15:18 at 73rd and 77th place respectively (A separation of .37 seconds yet 5 places!).
James Kurtzweil and Mrugesh Thakor finished out the 5 for the Titans, finishing with a total score of 406.
We would like to give a big shoutout to sophomore Jayson Stamm who played such a huge part in the State Series, but had to sit-out the State Finals due to an illness. Without Jayson, this run may never have been possible!
Matthew Finkel and Wade Herrera, who stepped in for Jayson, finished both with huge PRs at 16:27.21 and 16:40.10.
---
Doing some more stats, to demonstrate the strength of 3A schools, putting all races into one, the Titans would have finished in 19th place, just 2 places lower than our 3A race.
Thanks to everyone who came to Peoria to celebrate with us! It was awesome having alumni, families, and fellow teammates who made the drive down!