Ramping Up
---
---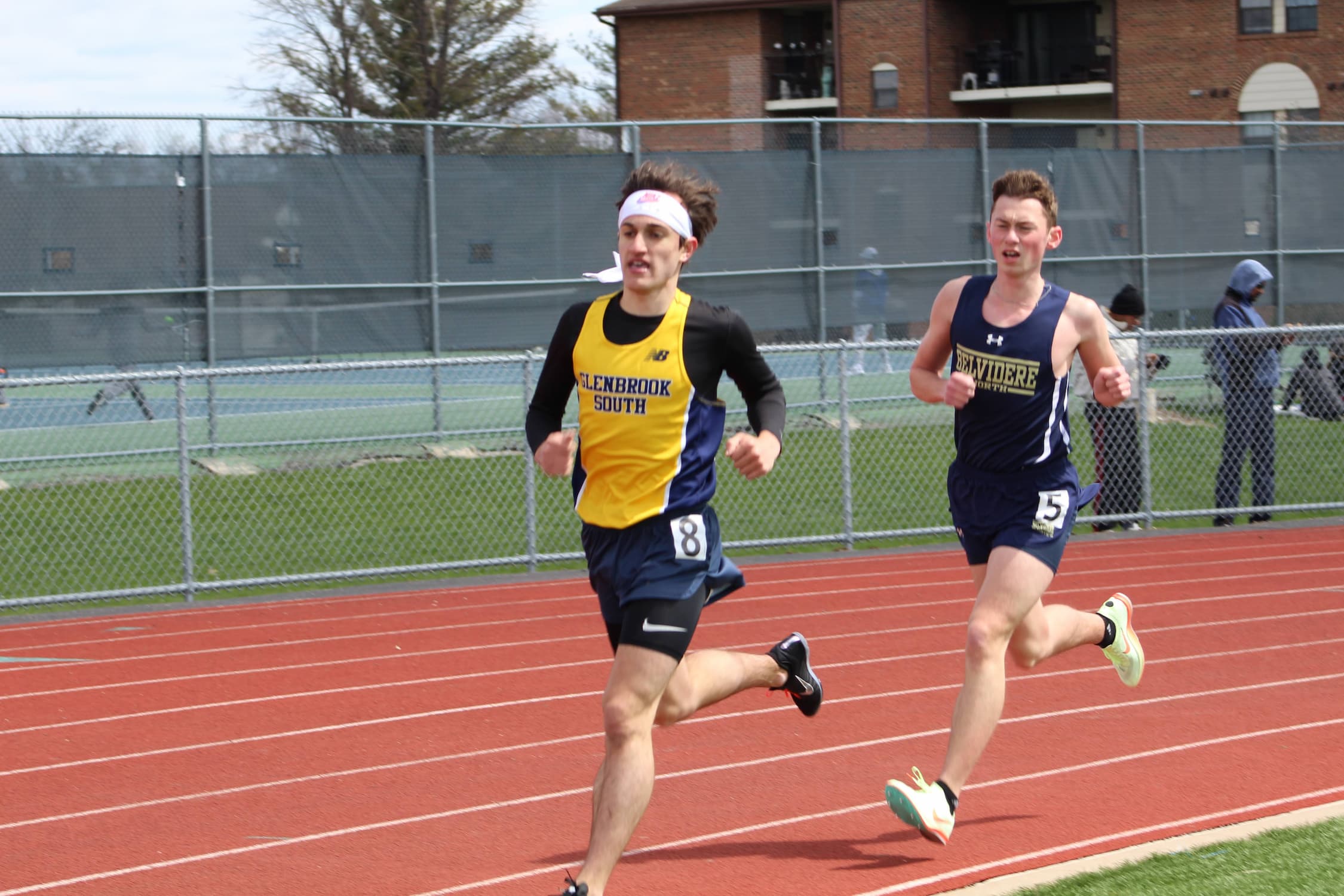 This past Saturday, April 16th, the Titans competed in their first invite of the season at the Buffalo Grove B.A.T.E. Invitational against top competition. Braving the cold, the Titans had solid efforts throughout the meet.
Sophomore Jefferson Wei started off the meet in strong fashion, setting a PR in the 3200m with a time of 10:46. Senior Brian Hiltebrand then went on to win the 800m in 1:59 to continue his great season. Fellow senior Lucas Houser crossed the finish line shortly after, setting a strong PR of 2:05. In the 4x800m, junior James Hiltebrand ran the first leg in a blistering 2:02. Shoutout as well to freshman Cole Branstrom on an 800m PR with a time of 2:20! To close out the distance events, senior Michael Westfall stole the show with his effort in the 1600m, finishing with a season record of 4:45. Closing out the race with a gutsy 3rd lap, Westfall was followed by senior Brendan Tanaka with a time of 4:53.
Overall, the team amounted 158 points to finish 2nd ahead of a strong New Trier team. At the Frosh/Soph level, the team finished 3rd with 97 points to close out another wonderful weekend from the Titans. The next chance to compete will be on Friday at Niles North for the annual Dan Horyn Invite, followed by the coveted Distance Night in Palatine on Saturday night.
---