Home of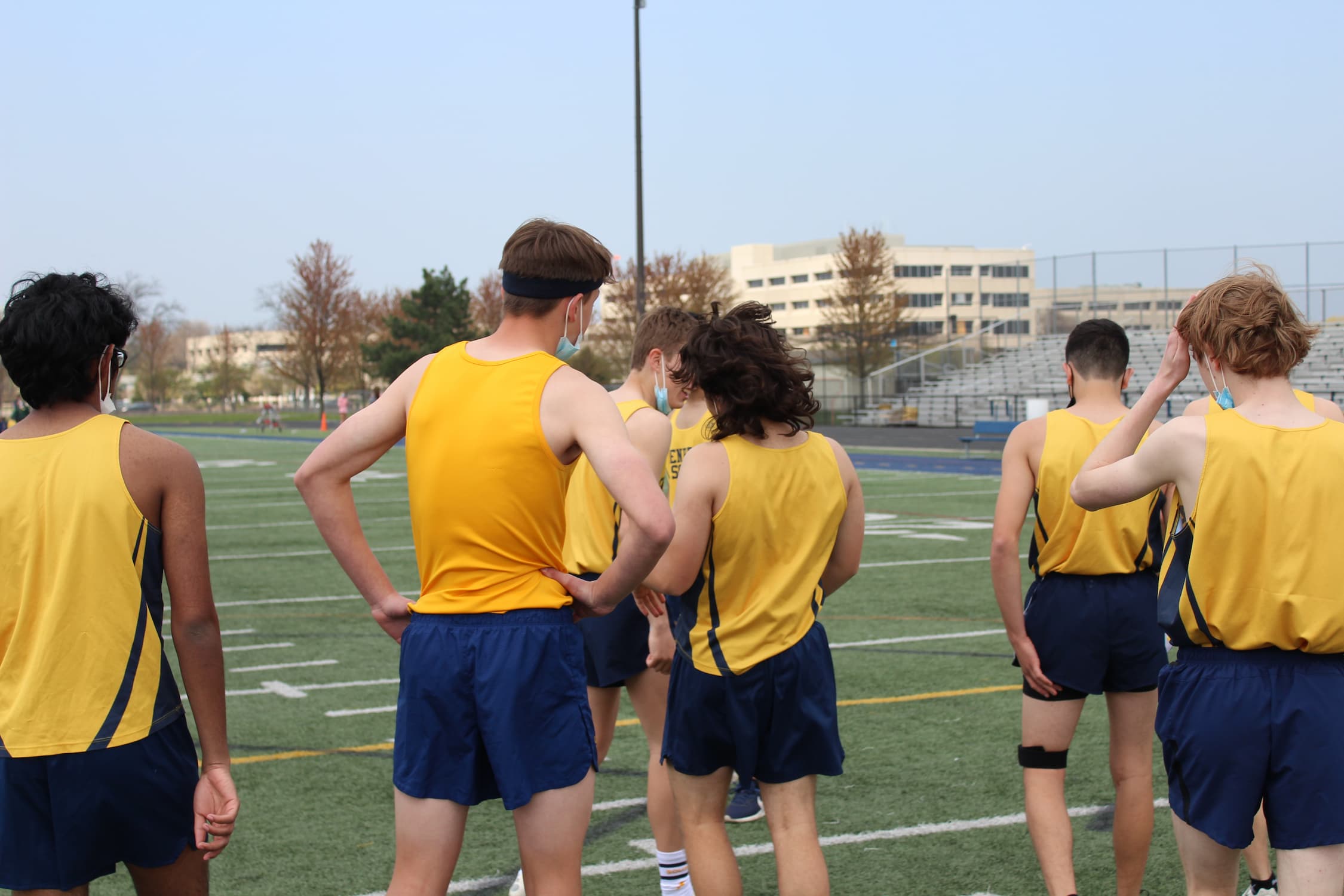 This Friday several varsity athletes will travel to Conant High School (700 E. Cougar Trail Hoffman Estates, IL 60169) for our first invite of the year. Field events will start at 5:30, and running ev...
Published on May 6, 2021 // Meet Information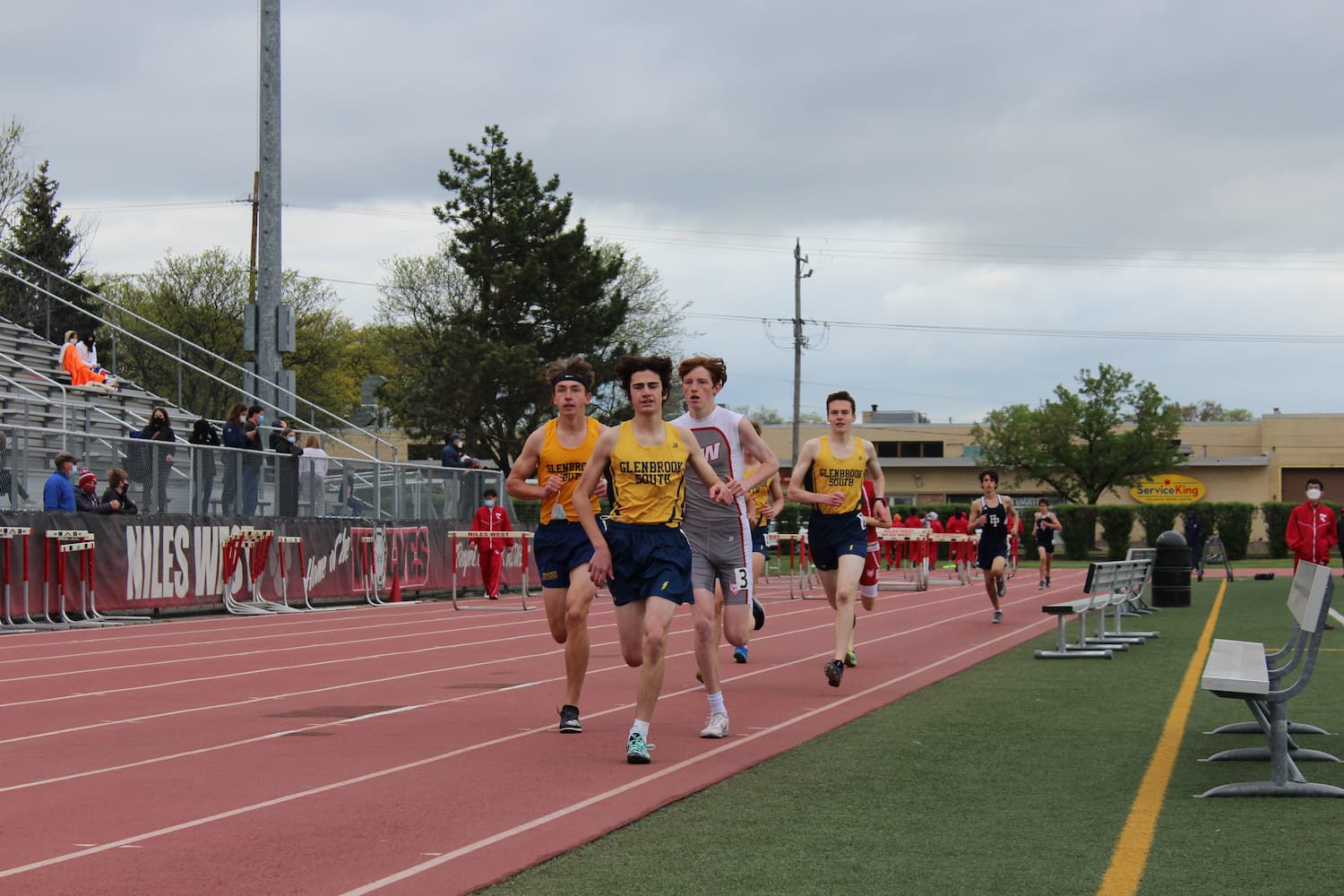 This Tuesday, the Titans ran a fantastic first triangular against the Niles West Wolves and the Highland Park Giants. Many PRs were set, and for many, this was a great opportunity to run a new race fo...
Published on May 5, 2021 // Meet Recap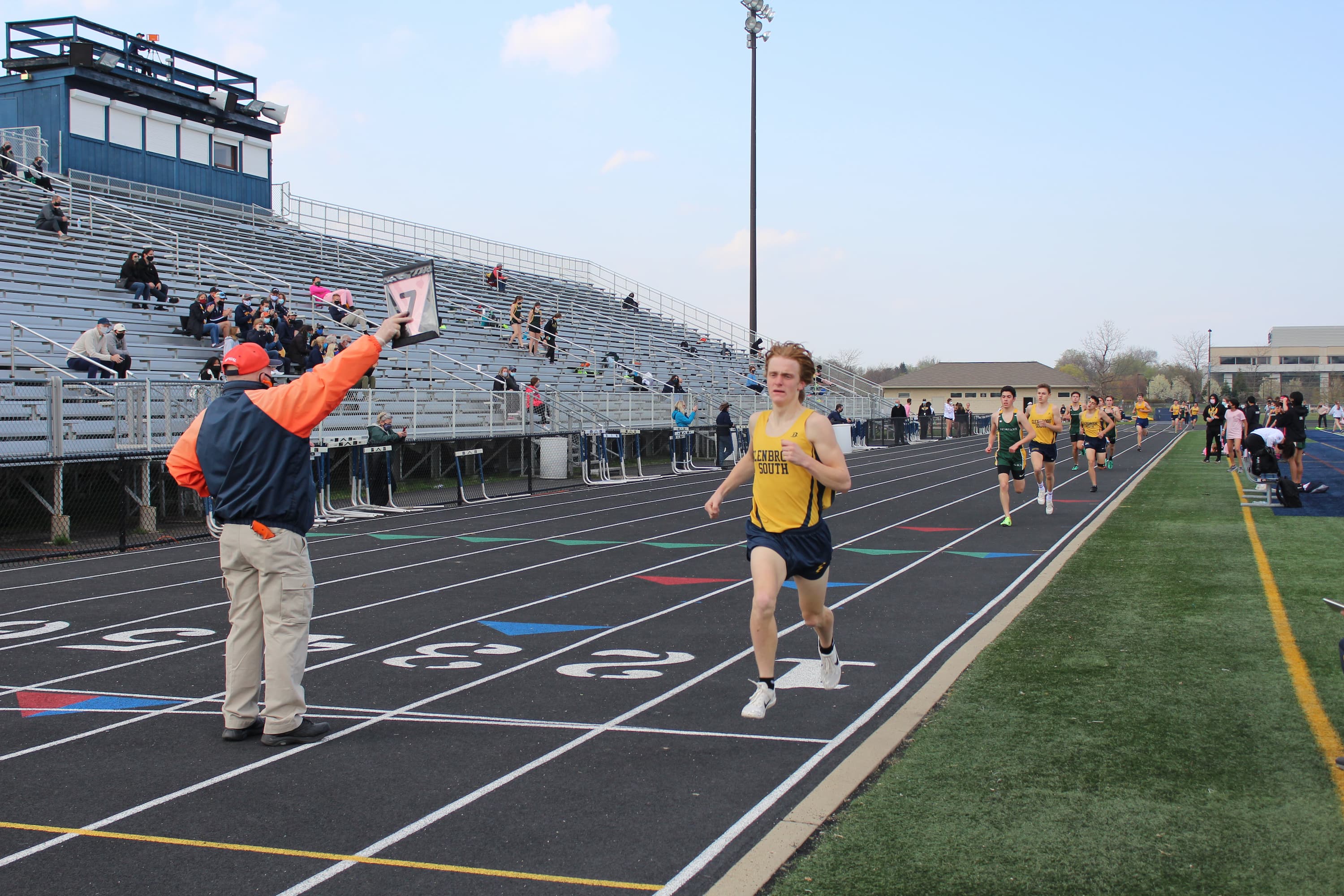 On Saturday, April 24th, the Titans competed in their first outdoor track meet in nearly 2 whole years. Racing against the Glenbrook North Spartans, the Titans ran phenomenally. Though the meet was un...
Published on April 25, 2021 // Meet Recap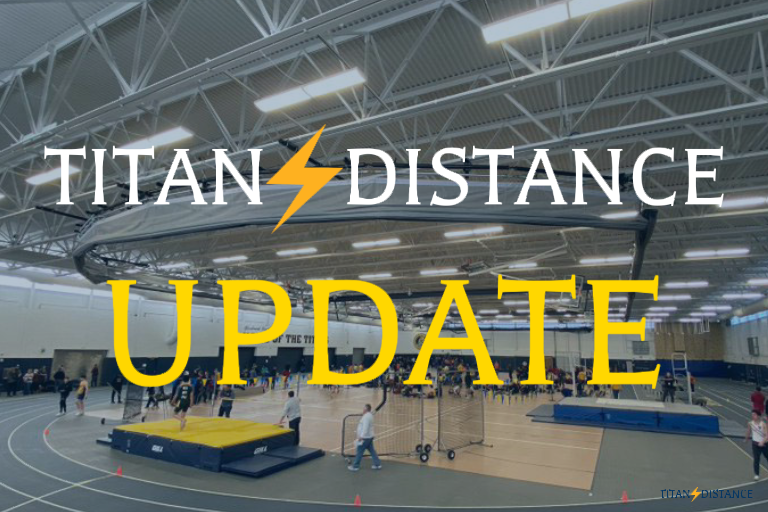 Titans! We need your help! Sophomore Henry Lato has stepped up to help organize a youth running program in the Glenview community. He is currently looking for volunteers to help run the project. Below...
Published on April 16, 2021 // Meet Recap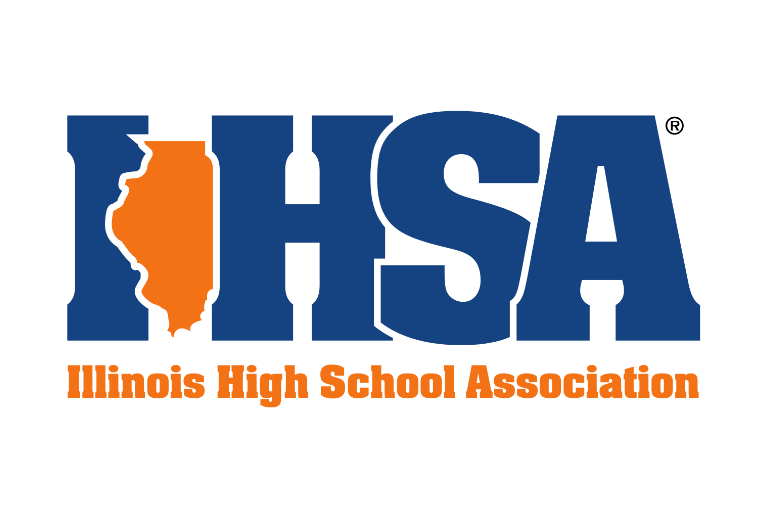 For the first time in a while, we have some concrete news to share about the upcoming track season! Here's a quick note from Coach Hasenstein outlining the information released in the latest IHSA meet...
Published on January 27, 2021 // Meet Recap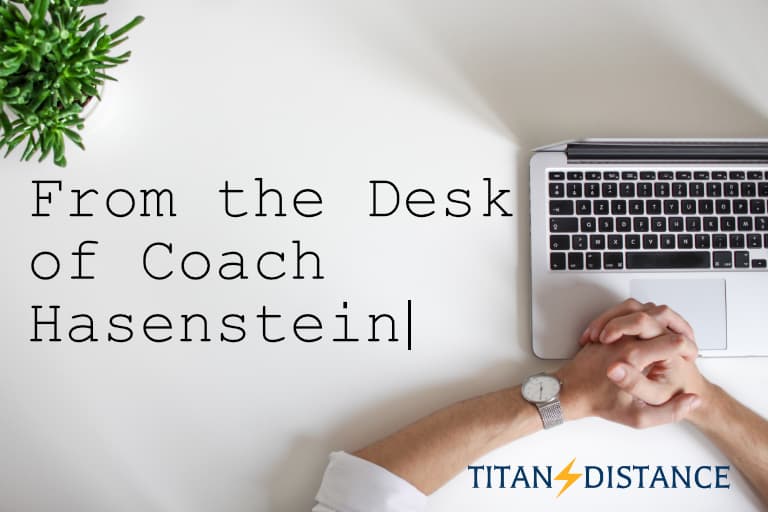 I don't think anyone needs a reminder of just how strange this year has been. There have been a lot of moving parts surrounding the upcoming 2021 track season (season start date TBD), and we are happy...
Published on January 20, 2021 // Meet Recap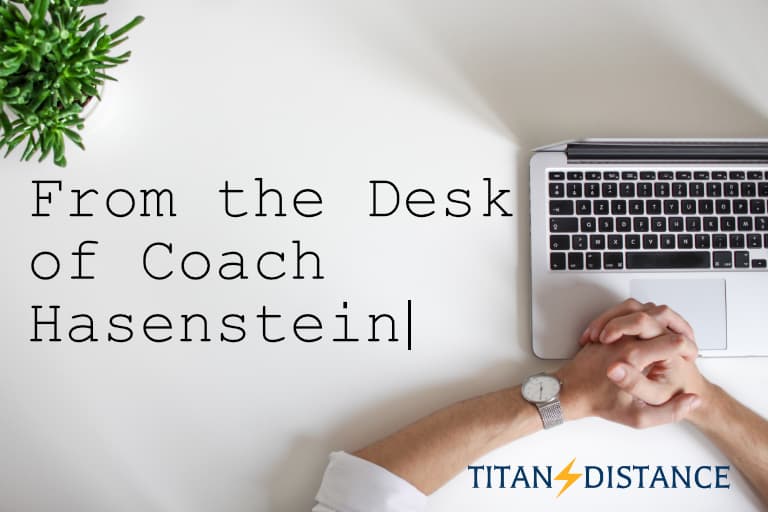 Hello GBS Track and Cross Country Team/Parents, I hope all of you are doing well and enjoying a relaxing weekend. I have a few updates I wanted share with all of you. First, I want to welcome Coach ...
Published on December 13, 2020 // Meet Recap
Group 1: Conant Meet: Total Distance will vary
Group 2: 4 Mile Fartlek
Group 3: 3 Mile Fartlek
5 strides
*Conant Runners @ Conant High School. All others practice at school.
May 7 @ James B. Conant High School
May 8 @ Deerfield High School
May 4 @ Niles West High School
April 24 @ John Davis Titan Stadium