Cross Country 2020 Season Information
---
---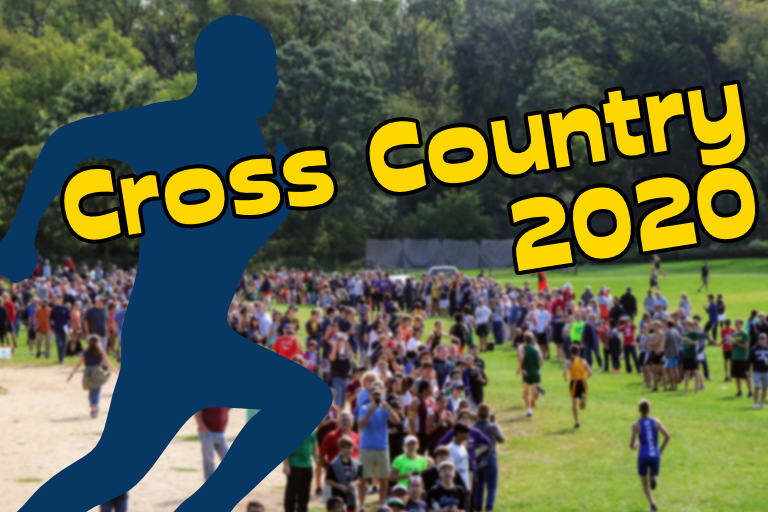 While we don't have all the answers yet, practice will begin Monday, August 10th. This article will be updated with more information as it arises.
Registration:
All athletes are required to register via the PowerSchool Parent Portal before being allowed to participate. Click here for instructions on registration.
An updated physical (within the last 13 months) must be on file with the Athletic Department before any athlete is allowed to practice. Click here for the physical form.
Practice Schedule:
All practices and competitions can be found on our Schedule page.
Please wear a mask before practice while checking in at the John Davis Titan Stadium Concession Stand. To expedite the Check-In process, please complete the COVID-19 Daily Self-Certification Survey before arriving at practice. Upon arrival, all athletes are to undergo temperature screening. Lockers are not available this year, so come dressed to workout!
Monday 8-10: 7-9 am (stadium)
Tuesday 8-11: 7-9 am (stadium)
Wednesday 8-12: 7-9 am (stadium)
Thursday 8-13: 7-9 am (stadium)
Friday 8-14: 7-9 am (stadium)
Saturday 8-15...no practice
Monday 8-17 Teachers Institute 3:45 pm (stadium)
Tuesday 8-18 Teachers Institute 3:45 pm (stadium)
Wed 8-19 First Day of classes! 3:45 pm (stadium)
AFTER SCHOOL BEGINS, ALL PRACTICES WILL BE HELD AT 3:45 UNTIL THE END OF THE SEASON. PRACTICE END TIMES CAN VARY BASED ON THE DAY'S WORKOUT.
No-Cut Sport Guidelines:
For non-cut sports, it is equally important to be at the first scheduled day of practice. The dates for the first day of practice are determined by the IHSA calendar. We expect all GBN and GBS athletes to attend all scheduled practices and contests during their season. All athletic teams have specific requirements regarding attendance for practices and contests. Missing practice will affect participation in athletic contests. Please feel free to contact the Head Coach or the Athletic Director with questions regarding guidelines and procedures prior to the start of the season.
Questions?
Please email Coach Hasenstein (Varsity/JV/Sophomore) or Coach Monahan (Freshmen) if you have any questions before the season begins.
The Glenbrook South 8to18 Page also features information from the coaching staff.
---