Track Season Updates: New Coach, Start Date, and Fundraiser
---
---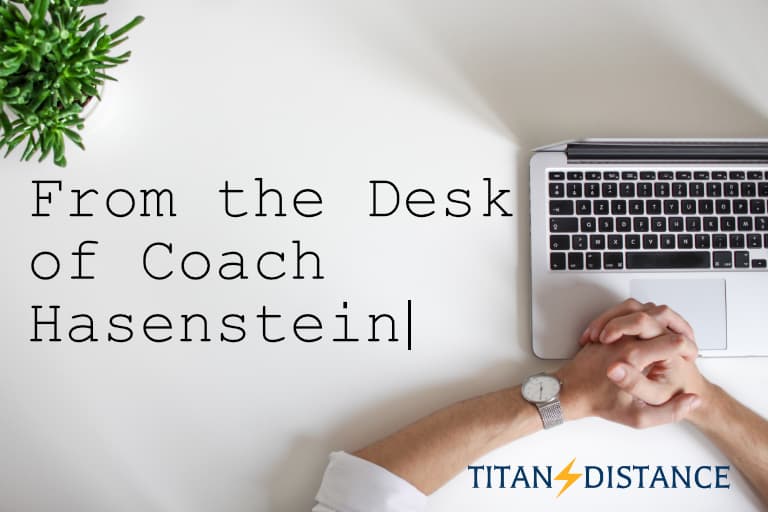 Hello GBS Track and Cross Country Team/Parents,
I hope all of you are doing well and enjoying a relaxing weekend.
I have a few updates I wanted share with all of you. First, I want to welcome Coach Nick Morley to our Track and Field program. Coach Morley will be working with our distance runners this season. Coach Morley spent the fall working with our sophomore cross country team and was a welcome addition to our program with the record number of runners we had out for the team. Speaking for Coach Morley I know that he is more than excited to be able to work with our distance runners and is anxiously awaiting the start of the season. Welcome to the team, Coach Morley!
Not much has changed as far as updates to the start of our season. As of today, we are still slated to start our season on Monday, April 19th. The IHSA will continue to make updates to the sports calendar as new information comes out from the governor and public health organizations. As I have said numerous times before, be patient and be flexible! As soon as I receive information regarding pre-season conditioning dates I will get that out to all of you. Until then, please do your best to stay in shape both physically and mentally! Our coaching staff will be in contact with their event groups soon to touch base on at home workouts and other preparations for the start of our season.
Finally, the GBS Boys and Girls Track and Cross Country teams are hosting a fundraising event at Corner Bakery in Glenview next Saturday, December 19th. Corner Bakery will donate 15% of their sales for the day to our program! Typically we fundraise through our parent run concession stand at indoor and outdoor track meets so we are a bit behind for obvious reasons. Please pass the fundraising information along to anyone who you think would like to support our programs! Thanks in advance for your help!
Save the date -- Saturday, December 19th -- Corner Bakery is donating 15% of takeout orders to Glenbrook South Cross Country and Track! Take a night off from cooking and join us in eating for a great cause. Just mention "Glenbrook South Cross Country" when ordering for your meal to be counted, or use the code 659 for online orders! You can RSVP & see all details here: https://www.groupraise.com/events/172113 #groupraise #cornerbakery #glenbrooksouthcrosscountry #savethedate
Have a great day!
Coach Hasenstein
---