Titan Distance Class of 2021
---
---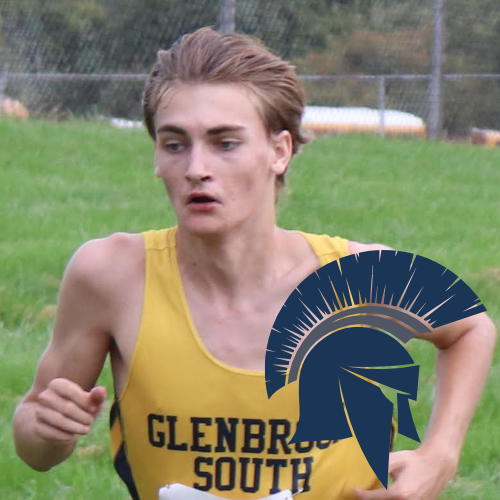 Carter Adams
Case Western University
"Barnyard" after the Titan Invite freshmen year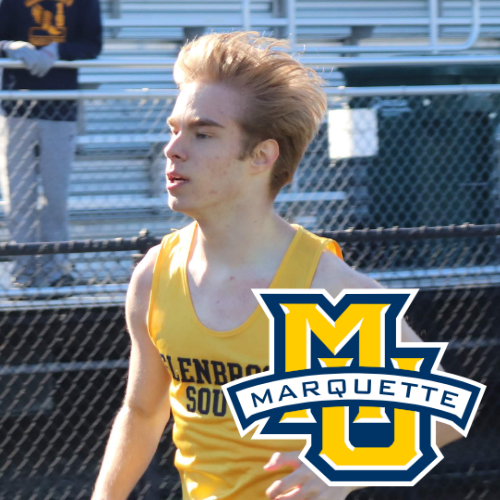 Tyson Anthony
Marquette University
When Mrugesh and I ran to the water pump and were late to the code of conduct meeting our sophomore year. It was a beautiful morning adn the best run I've ever been on.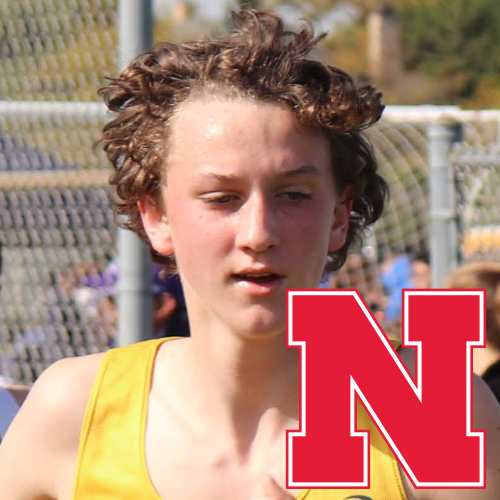 Cole Brady
University of Nebraska
Reserving an entire row at the theater to watch Avengers Endgame with the team.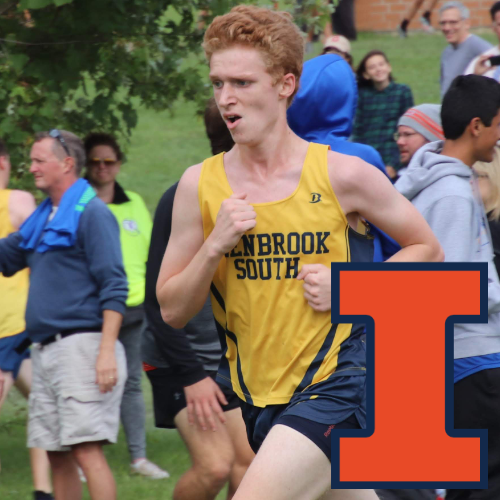 Dane Branstrom
University of Illinois at Urbana-Champaign
Running in the rain at Crystal Lake sophomore year.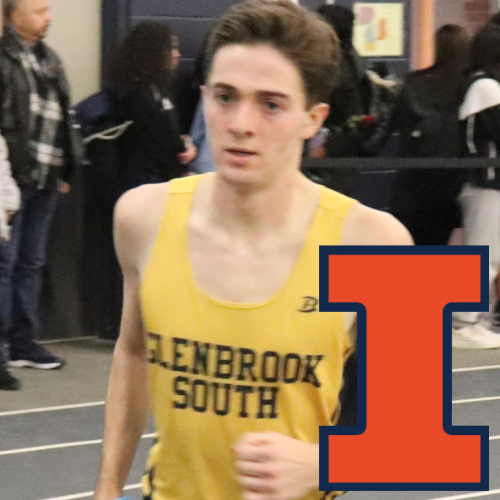 Preston Davidson
University of Illinois at Urbana-Champaign
The time when Crystal Lake was rained out and everyone was on the bus singing Taylor Swift.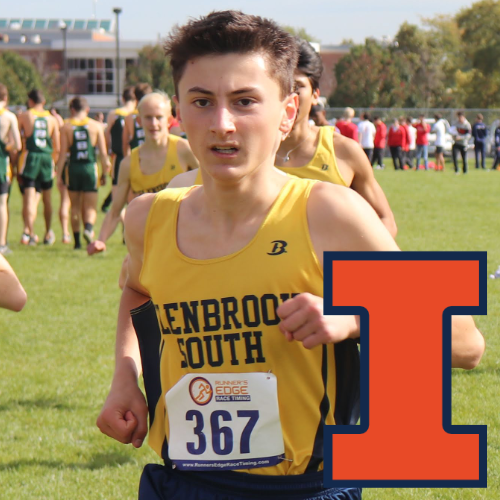 Ricky Egen
University of Illinois at Urbana-Champaign
When we had our Warren meet rescheduled at Zion and we ended up placing 1st in all racing levels.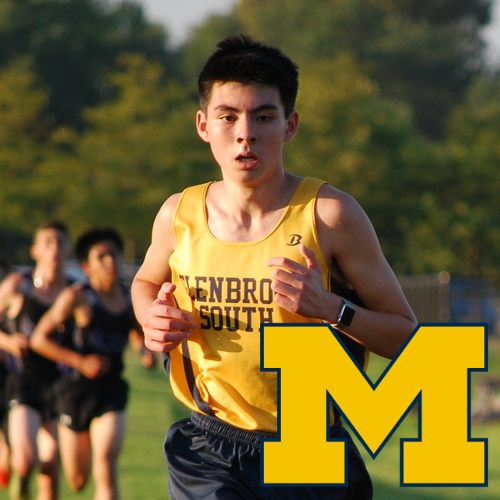 Matthew Finkel
University of Michigan
When we first brought the Thanos cardboard cutout at the Savage Invite and had a dance party.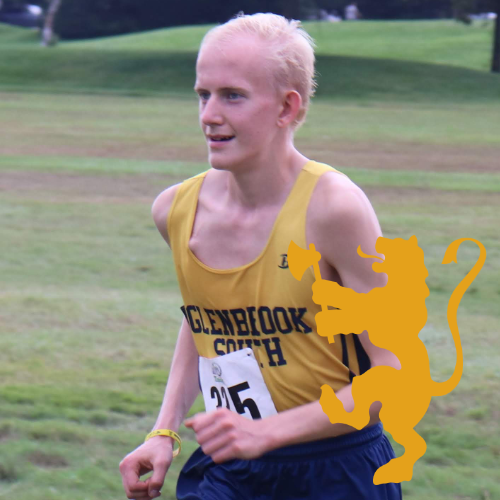 Luke Gregory
St. Olaf College
Being at the Busse Woods for Sectionals when we found out that the team qualified for State.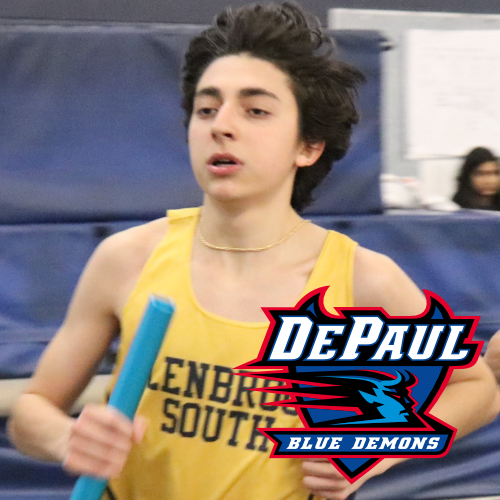 James Scott
DePaul University
Miscounting laps during the 800m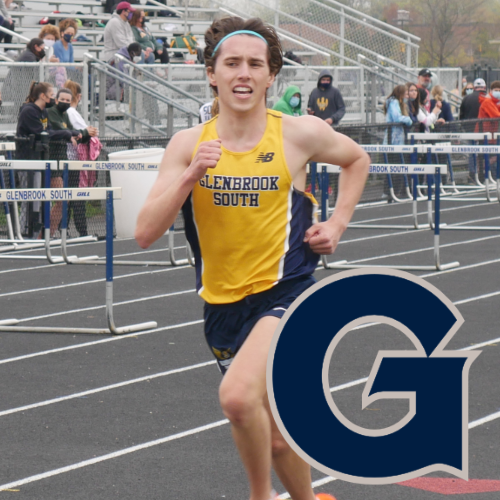 Cody Slutzky
Georgetown University
There's always something special about stretching as a team in the shade after a long run on a summer morning. I can always feel the special bond that we have.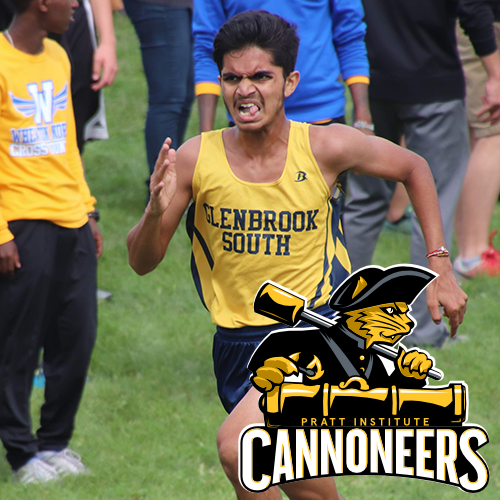 Mrugesh Thakor
Pratt Institute
When we qualified for State in cross country our junior year.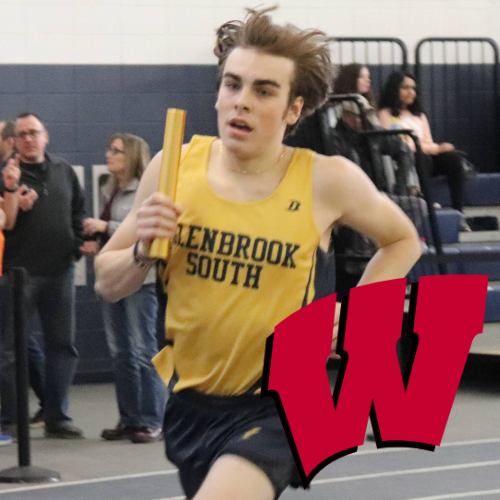 Harrison Wollney
University of Wisconsin-Madison
Running at Peoria with the team sophomore year.
---