43 Personal Bests!
Posted on September 20, 2022 by Coach Hasenstein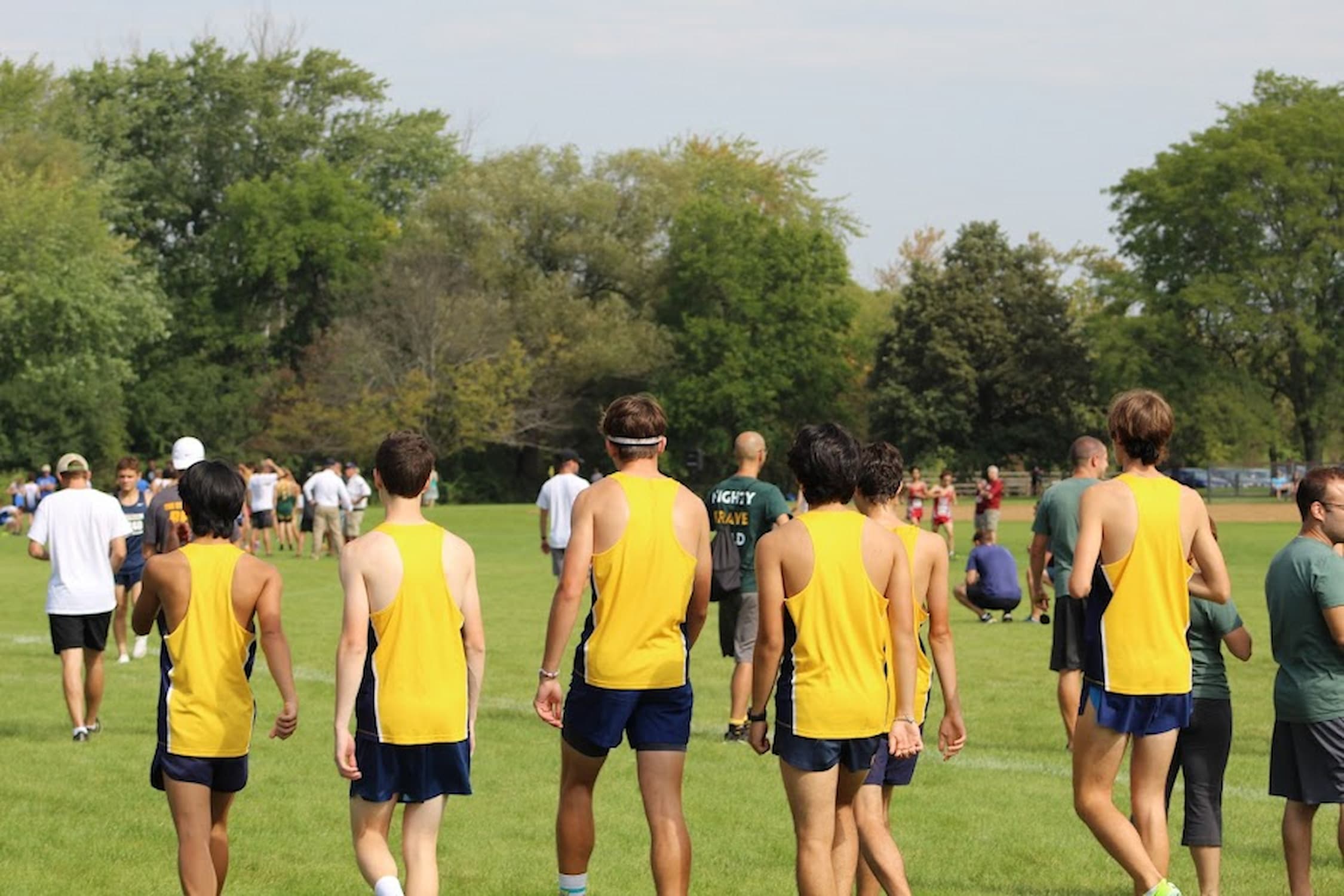 Last Tuesday the Boys Cross Country team took on Evanston, Maine South and New Trier at Evanston. Despite running a solid race the varsity team went 0–3 on the day against great competition.
Saturday, the Titan Distance squad traveled to Gurnee for the annual Warren Invite. Both the Varsity and Frosh/Soph teams placed 6th while the JV runners captured 2nd. 19 schools were represented at the various levels. 43 runners set personal best times this weekend… congrats on your great efforts!
The Titans are on the road again this week when they travel to Niles West today.
Additionally, Friday's practice is dedicated to raising funds for the Northfield Township food pantry. This annual event helps stock the shelves for local families in need. If you would like to sponsor a runner or donate to the cause please contact Coach Hasenstein.