Races that Take Longer than 60 Seconds
---
---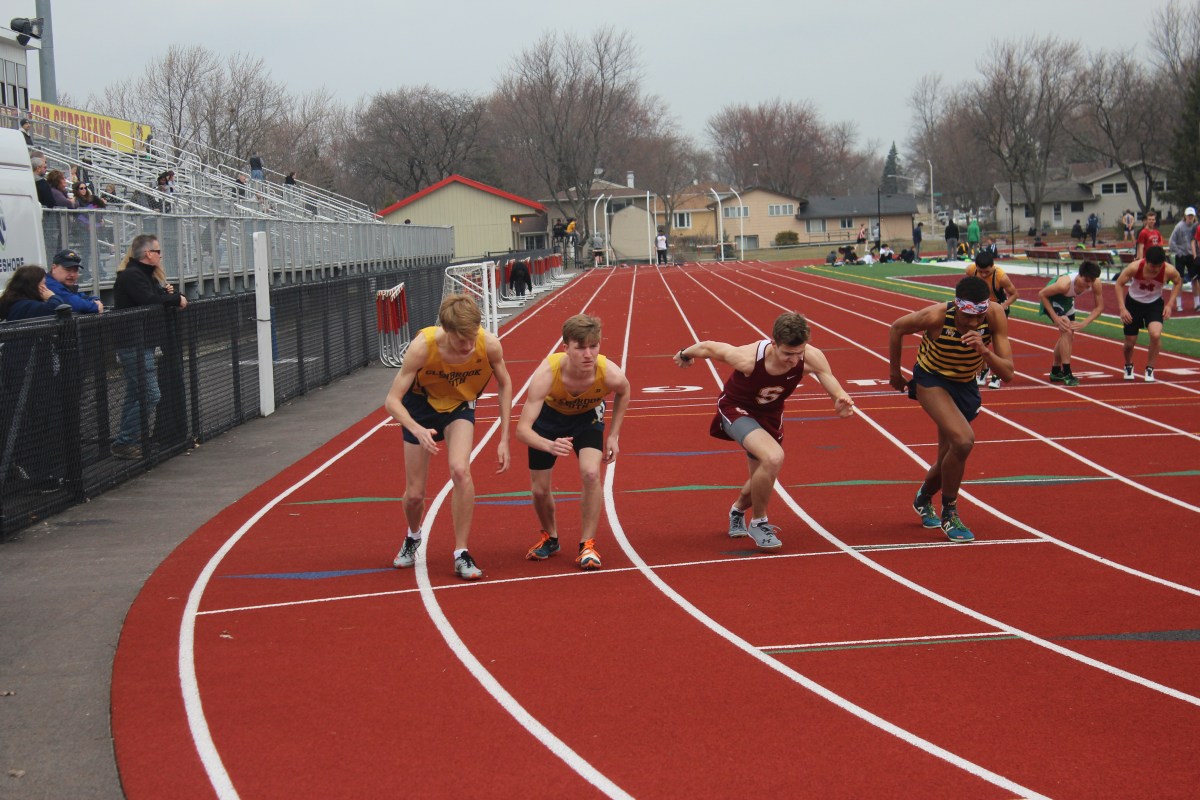 The Titans just got back from competing in Schaumburg High School's Mikias Tibibu Invitational. The Titans opened up the Outdoor Invitational season finishing #4 for varsity and #2 for frosh/soph. On the distance side of things, Titan Distance tied for third at the varsity level and fourth at the frosh/soph level.
For the third time this season, Brian Hiltebrand (Fr) has set a freshmen record. Brian ran a 800m in 2:06.52. Brian now owns the 800m indoor and outdoor freshmen records as well as the 1600m indoor record.
Matthew Finkel (So) and Sebastain Zimmer (Fr) are getting closer to the magical five minute mark in the 1600m today, with them running Sebastain Zimmer 5:05.70 and 5:08.20 respectively.
We would also like to say "Thank You" to Sam Westfall (Jr), Luke Gregory (So), and Robert Hartsig (Fr) for coming to cheer us on even though they were not competing! This is what we like to see from all Titan Distance athletes!
Overall, it was a good meet and a great opportunity against some competitive teams. While we may not have achieved as many PRs as we would like, we still have five weeks until conference.
---