Information for GBS vs. GBN Dual
---
---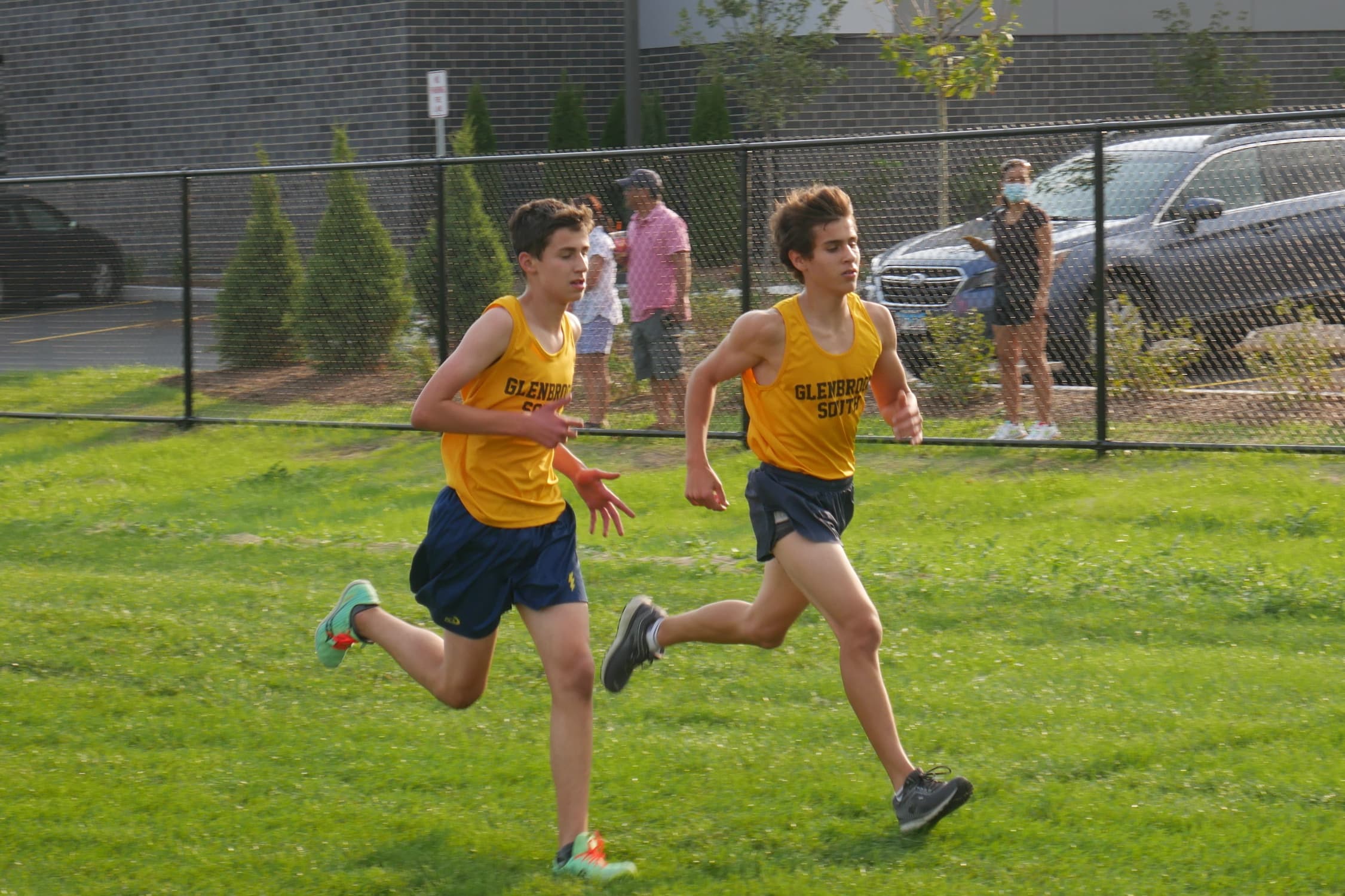 This Saturday (9/26), the Titans will race the Spartans at GBN. Below is information from the coaches regarding the meet;
Please read all instructions and follow the arrival and check in procedures listed.
Check in times: Freshman and Varsity Races -7:15-7:30. JV and Sophomore Races 7:30-7:45. All runners will check in with the coaches in the parking lot off Sherman Drive near the Pool. As you pull into the parking lot please proceed to where the coaches are stationed BEFORE you park. Once you have checked in you may proceed to our team camp inside the stadium (Visitor Bleachers/East side of stadium)
Race Times:
8:30 Race Time for Freshman: Maddalozzo, Ordway, Barney, Wei, Qualkenbush, Jedynak, Chu, Clark, Knezevich, Kuprewicz, Mihm, McDonagh, Trossman, Chavez, Hogan, Shah, Kuncheria, Gvero, Ali, Solesky, Laurencelle, Wojciechowicz, Nardulli, Gershowitz?, Montoya?
9:00 Race Time for Varsity: B Hiltebrand, Thakor, Stamm, Slutzky, Davidson, Jerva, Wollney?, Finkel, Nassif, Anthony, Zimmer, Wittenstein, Philbrick, Westfall, M Klonecki, Branstrom, Scott, Gregory, C Adams
9:30 Race Time for JV: Hernandez, Penne, Callaghan, Brady, Abraham, Cole, Baim, Walters, Patton, Cleary, Donnelly, M Adams, Lentz, Paul, Joseph, Sergelen, Lahanis, Egen, Vasilev, Bakawski
10:00 Race Time for Sophomores: Richards, Schaefer, Gorla, Tirpak, Yoon, Olson, Canalia, D Klonecki, Lato, Gamber, Green
Teams will report to the starting line 5 minutes before their race for final run outs and instructions.
All warmup and cooldown exercises must take place on the track and turf inside the stadium. Our team camp will be in the bleachers on the south end. Visiting teams will use the north end of the bleachers. Teams must stay separated for their warmup on the track/turf.
Spectators: Spectators are allowed on campus, yet only along the two designated viewing areas.
Spectators may view from the outside of the fence either adjacent to the Athletics/Pool parking lot on the southwest side of the school or along Sherman Avenue. Spectators are encouraged to bring their own chairs, and must wear masks and maintain social distancing. Please communicate this information to your parents.
Every runner and coach is expected to wear a mask/face covering when not racing, warming up or cooling down….please follow this simple rule!
Bring your own water…water will not be available on site.
Times and results will be posted later in the day. Coaches will be recording their own teams results and will send results on Hudl when they become available.
Please come dressed in your uniform (jersey/blue shorts) and any GBS sweats/hoodie you have available. Also, if you are wearing spikes please make sure you have the correct spike length in (3/8's).
Please email the coaches if you have any questions:
[email protected] (Var/JV)
[email protected] (Frosh)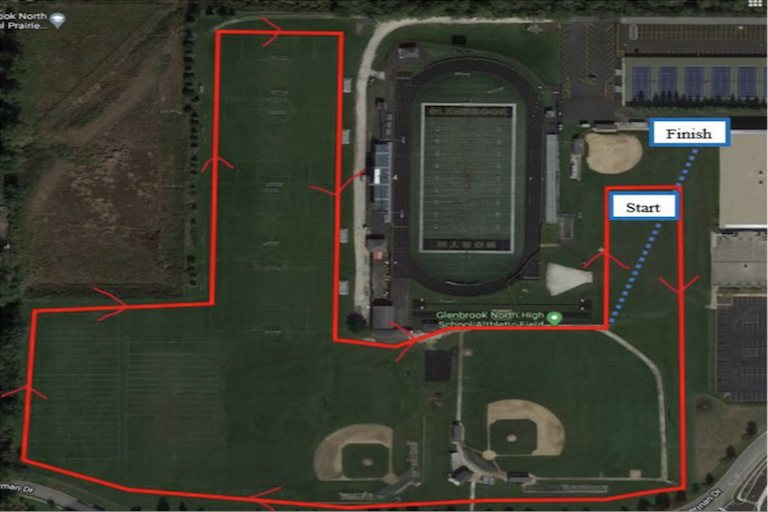 ---